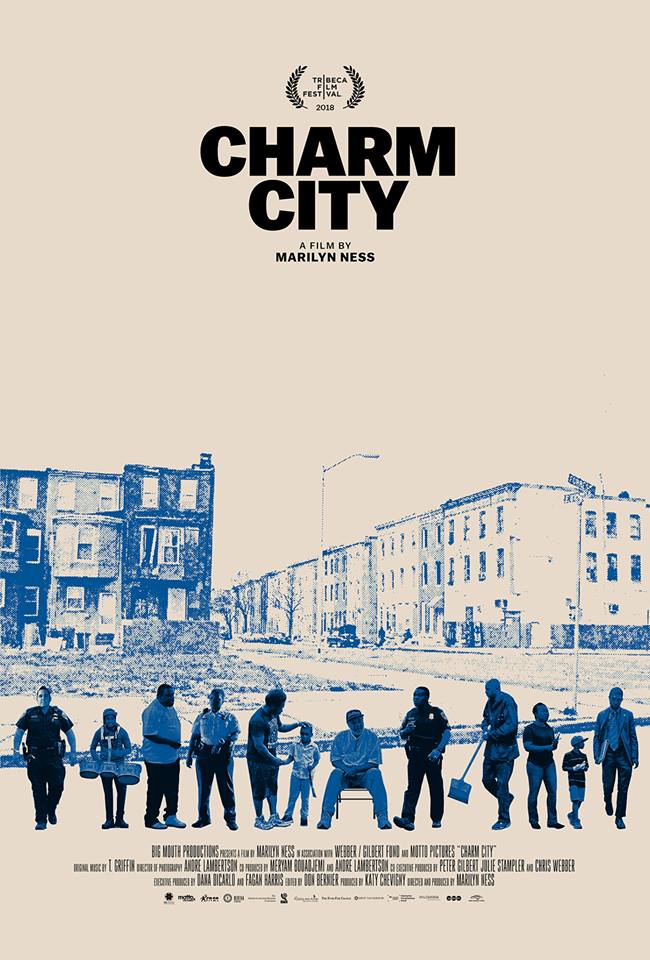 "Charm City" is on the Academy Award shortlist for Best Documentary!
The documentary chronicles government officials, activists, and police officers during the escalating violence of the past three years in Baltimore.
The film is on the short list with heavy hitters "Free Solo", "Won't You Be My Neighbor?" and "RBG." The final nominations for all Oscar categories will be announced on January 23rd.