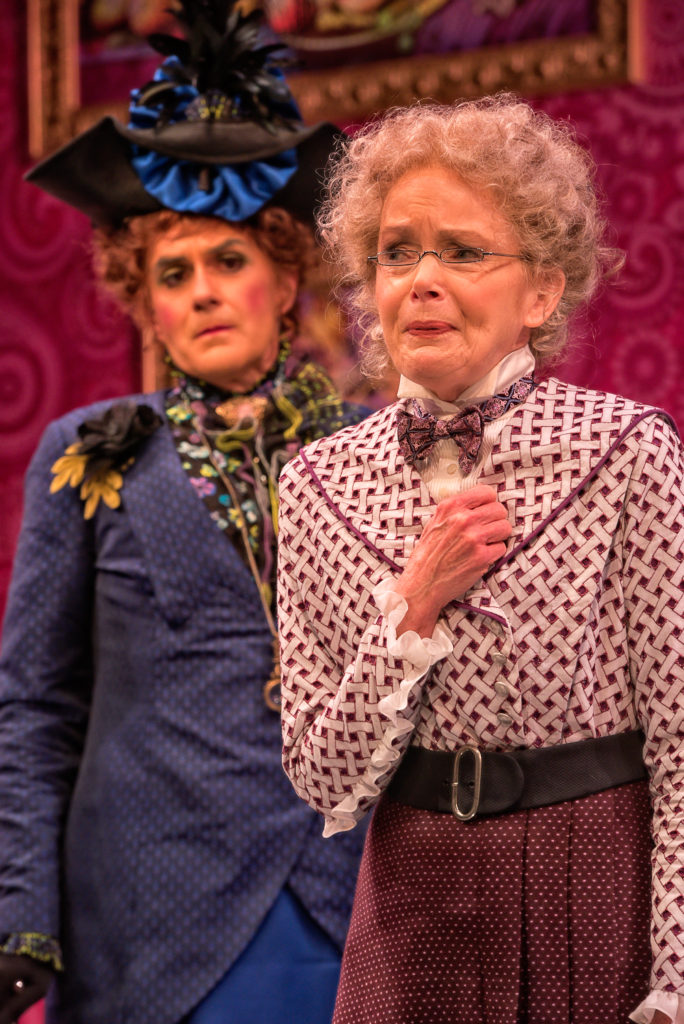 I chatted with Helen Hedman about her theater career and her appearance on "Homicide: Life On The Street"

Talk about your background, where you grew up, etc
That sounds like a psychiatrist question! ::laughs:: I'm originally from the Chicago area.
When did you know you wanted to be an actress?
::laughs:: You mean after I crashed my brothers birthday party when I was four? I made them all listen to me sing Christmas carols. I remember seeing "The Sound Of Music" as a kid. There were kids on stage that wore makeup and could stay up late. I definitely wanted to do that! Seeing Julie Harris in "A Streetcar Named Desire" cemented it. My mother took me to see it while I was in High School. The wheels started turning. I really WANTED to gain knowledge and do the work.
What has been the most challenging play you've been a part of and why?
I would say called "Piaf", named after Edith Piaf. I played the title role. The script was in English but I had to sing in French, which I kind of knew from high school. I would sing a song, get slapped around, sing a song, shoot up, sing a song…it was exhausting. ::laughs::
You were in an episode of "Homicide" back in 1998. What was that whole experience like?
Oh gosh. First of all, God bless Pat Moran for calling me in until we found the right role. Everyone was so welcoming. I was coming into a really great ensemble. When we shot the main scene, I was so focused on Andre Braugher that I didn't notice the dolly camera rolling over my toes. I was working with such a high caliber group of people. I think Baltimore should be proud of the legacy they left.
So what is "The Importance Of Being Earnest" about and who do you play?
The play is about Algernon and his friend Jack. They're well to do young British gentleman. Jack is desperately in love with Gwendolen, who can only fall in love with someone named Earnest. He's made up to his ward, Cecily, that he has a big seedy brother named Earnest. It's a whole roundabout romance.
I play Miss Prism, who is Cecily's Governess. My character tries to keep her in line when she wants to meet Earnest. I fall completely hard for Dr. Chasuble. There's a big plot twist that all hinges on me!
On Saturdays and Sundays, you have two shows per day. How do you stay caffeinated and conscious?
There's enough time between shows to take a little rest. Whether you're relaxing in the green room or go home if you live nearby. I've discovered that if you go to the bottom floor of the theater to the very top floor, you get a really good workout. That's just enough to jump start me into the second show.
There are some laugh out loud moments in this play. Is it hard not to laugh?
I'm pretty good about staying with it. With this show, I can't make a guarantee about the rest of the fun because I'm working with some hilarious people. Sometimes I'll grit my teeth or bite my tongue.
Are you excited to be able to bring the world of 'Earnest' to Baltimore until the end of the year?
Oscar Wilde was a comic genius. We have a terrific cast and a director who know that. I never get tired of audience members hooting and hollering and I expect that they will be doing that until the final curtain call. You'll have an incredible time!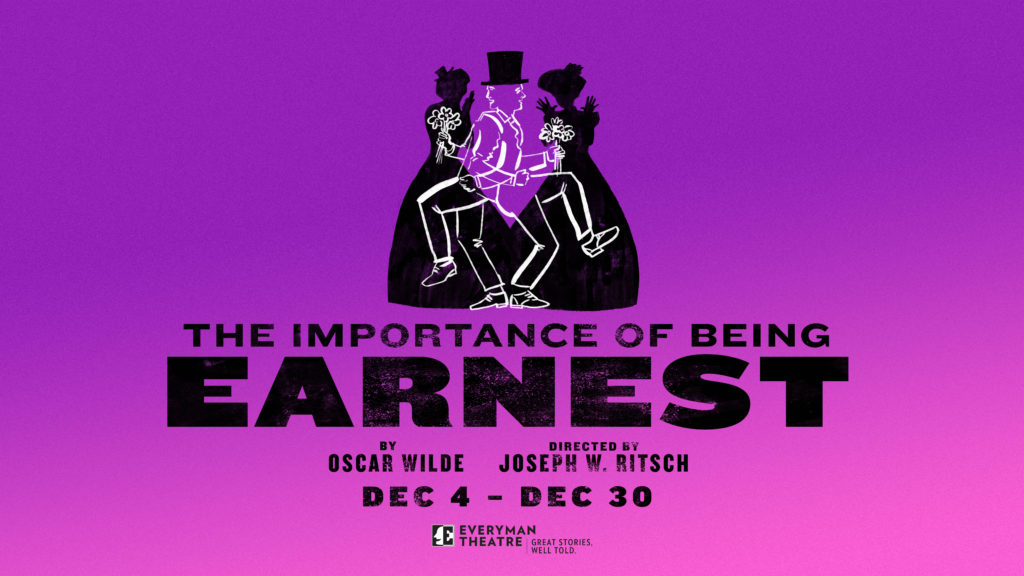 "The Importance Of Being Earnest" runs until December 30th at The Everyman Theatre!
[follow_me]