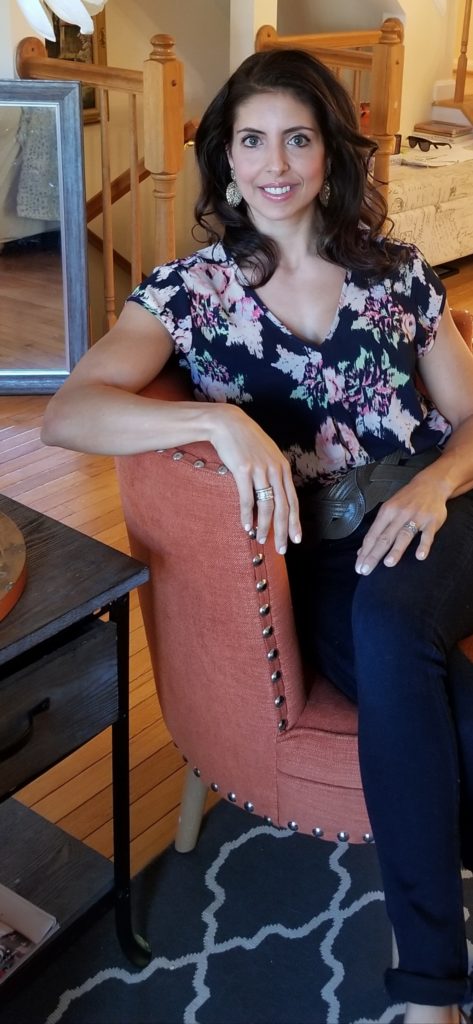 I chatted with local author Loredana McCarty about growing up in Highlandtown and her new book "Hope Is Santa."
Talk about your childhood, where you grew up, etc
I was raised in Baltimore City in a close-knit neighborhood of immigrants who were all like family.

Q: When did you know you wanted to be a Psychologist?
I feel like as as a child I was inspired by adults in my life that helped others. I took my first psychology class in high school and loved learning. I kept learning and began volunteering at The Johns Hopkins Hospital and found my path from there.

Why did you decide to become an author?
I have loved to write ever since I was a child. I had hope that through my books, I could teach and inspire.
What are some your favorite memories from growing up in Highlandtown?
I loved evening in the Spring and Summer especially. The whole neighborhood would gather on the famous steps of their homes and talk with one another.

What is your new book "'Hope Is Santa" about?
The book is about a child who gets the gift of bringing joy to others.
Did your kids inspire your new book in any way?
Yes! My kids inspire me all the time! They love to help with names and details for the book. In "Hope is Santa," they named Max, the cute puppy and Hope. I am delighted that they love to read the book and share it with their friends.

What has the response on the book been so far?
The best feeling is the response that I get to experience when I do storytimes for the book. I get to hear from dozens of children on their insights.
Are there any other titles coming in the future?
Yes, I am delighted to say that I have written 25 books and poems. My next book, Happiness Around the Globe is about about a boy named Kai who learns about children around the globe and what makes them happy. It teaches him how to be happy and bring happiness to others. All of my books and poems are centered around helping to teach children happiness, gratitude, and the joy of relationships.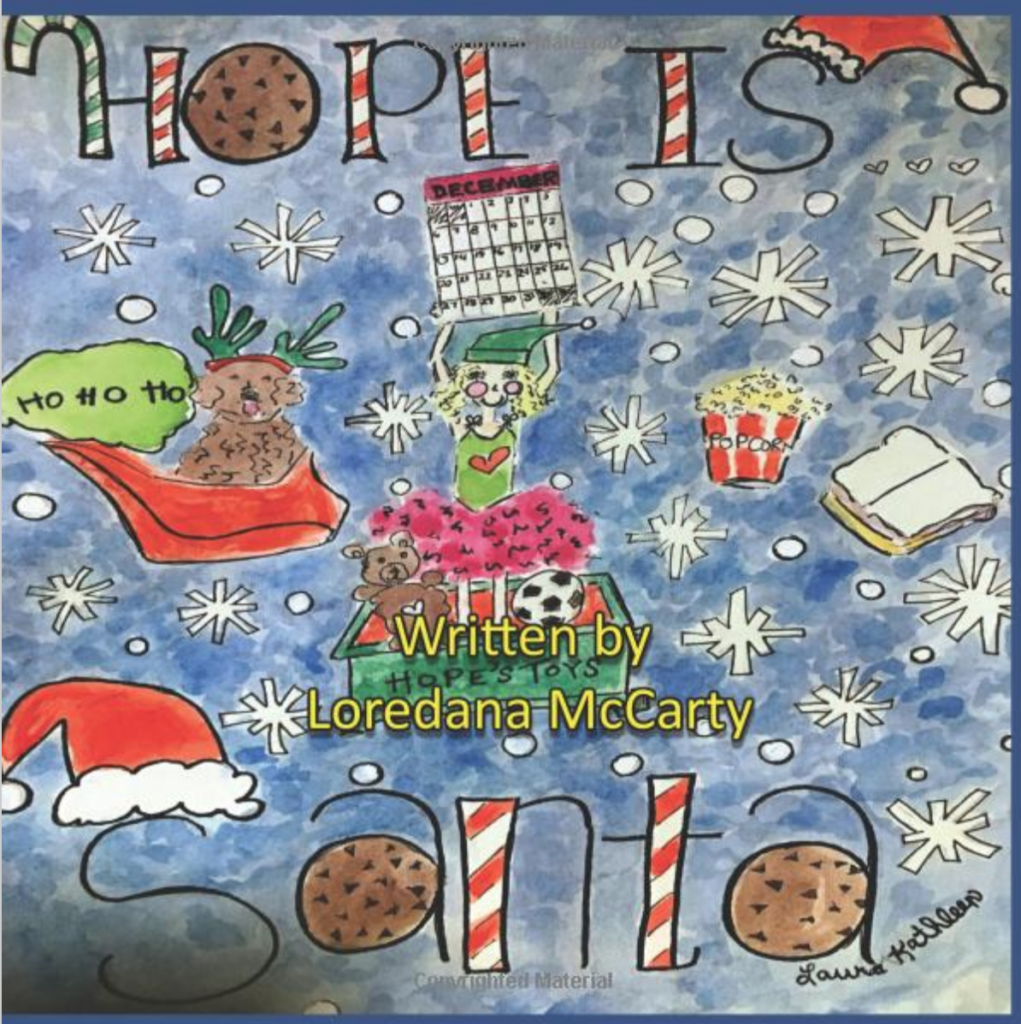 "Hope Is Santa" is available now! Buy a copy from Amazon

Follow Loredana on Twitter