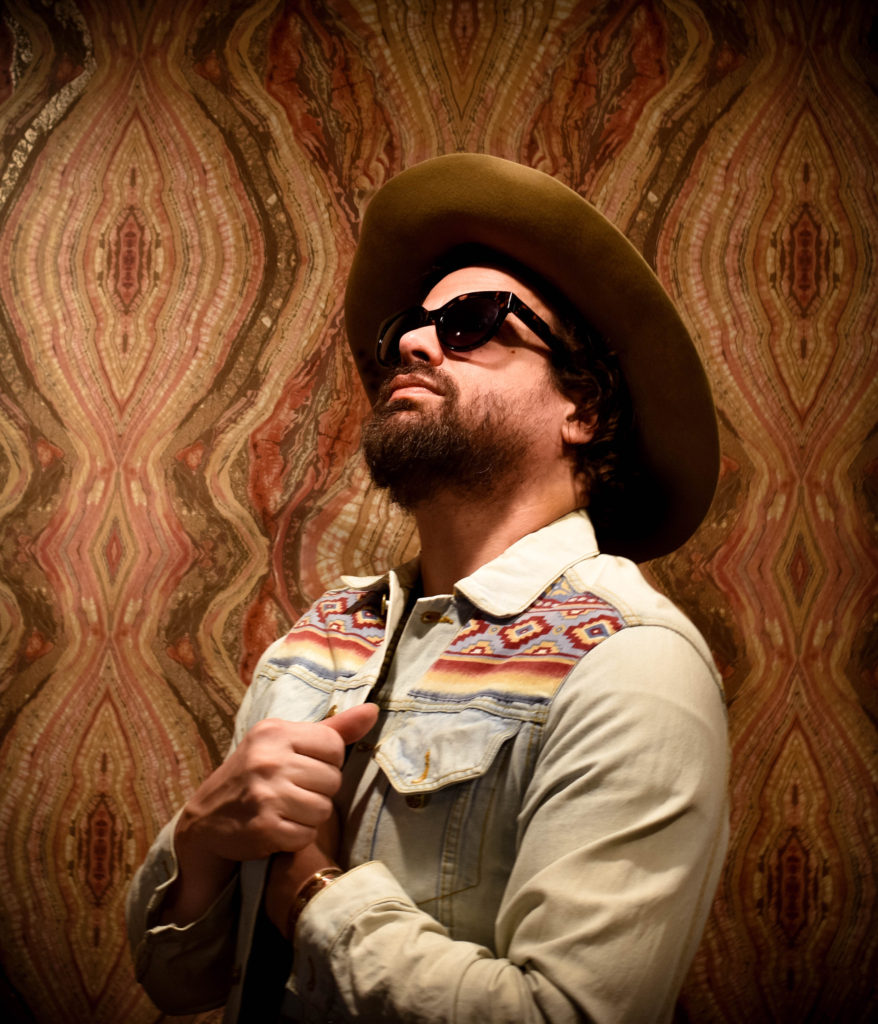 I chatted with Michael Glabicki about his bands Rusted Root and Uprooted, and the perils of social media.
Talk about your background, where you grew up, etc
I was born in Pittsburgh. We moved away for a few years but then settled back.
Who inspires you?
Early on it was Cat Stevens. I would listen to his albums when I was six years old. When I start writing music, I try and create something completely new so I try to not listen to anything. So I can find my voice. Later on in life, I started listening to Neil Young and Peter Gabriel, My Morning Jacket.
Social Media is a huge part of the industry now. What are some of the pros and cons?
The medium of music overall has been downgraded. People are finding specific things on their computers and phones and aren't seeking the live experience. On the creative side, you have bands who create stuff just to put on social media. They forget about the live experience where that spiritual connection can happen with the audience.
Were there any challenges going from Rusted Root to Uprooted?
I was with those guys for so long, there were mountains and mountains of emotions to get through.
What is your song "Man Not A Machine" about?"
Nowadays with social media, there's a disconnect of sorts. People expect a lot of things. A lot of work and communication. Videos, posts, this and that. You play a show and then within six hours, you're promoting your next show. It's sometimes hard to bask in the glow of the connection that just happened because you're immediately thinking about something else down the line.

Are you excited about your show this weekend in Annapolis?
Absolutely. I've played Rams Head with Rusted Root a few times. The venue is exactly where I want to be at this moment. It's a great stage and room. You can really connect with the audience members as you go through each song.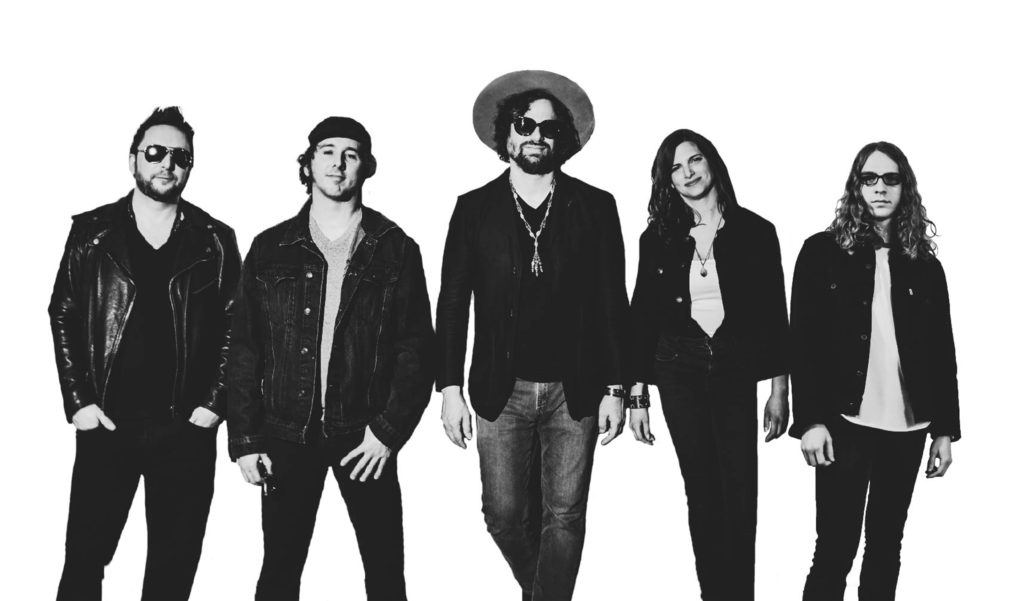 Uprooted headlines Rams Head Annapolis Saturday 12/22! Buy tix
Follow Michael on Instagram