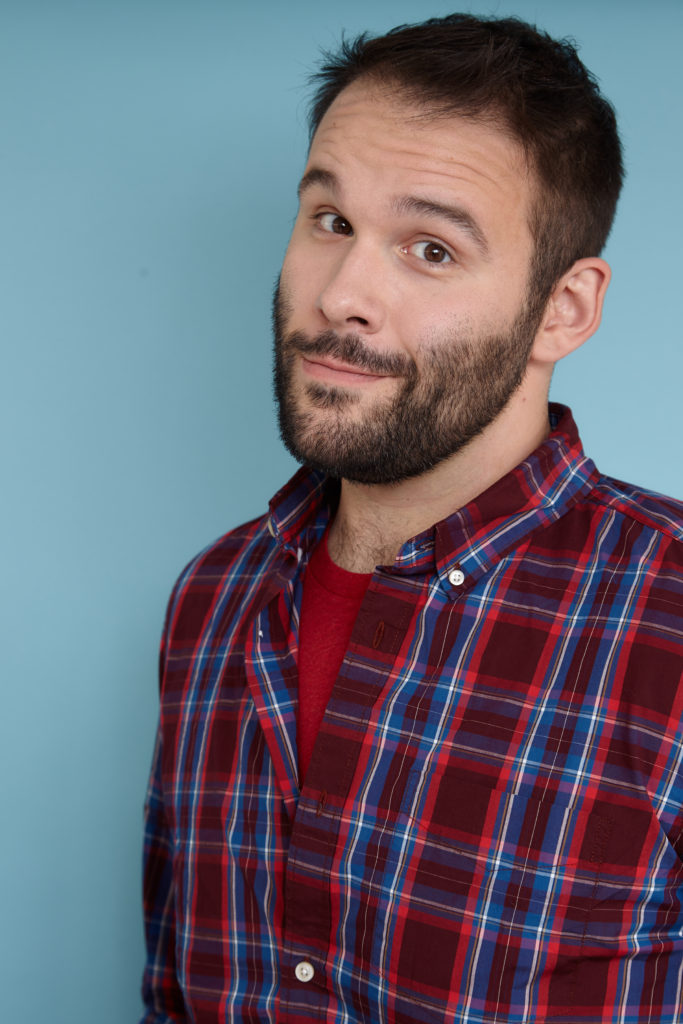 I chatted with comedian Kyle Shire about our shared love for Sandra Bullock and his appearance on "OUT On Stage: The Series"
Talk about your background, where you're from, etc
I was born and raised in the Chicago area. Right in the shadow of O'Hare Airport.
When did you know you wanted to be a comedian?
I think I always knew I wanted to work in comedy in some capacity. When I get on stage, I only have to worry about me, myself, and my set. I love the autonomy!
What was your first standup experience like?
My first legit standup experience was at an open mic at The Edge Comedy Club in Chicago. It was the worst because I was trying to find this little community of my own. I was this outsider and everyone had their own inside jokes. They were ragging on this comic named TK, this very funny abrasive woman from the south side. When I got up there, I threw in a job at TK and it totally landed flat. The whole room turned on me. Everyone went after me because of that. ::laughs::
What was the last TV show you binge watched?
Hmm let me think. Probably "House Of Cards."
Maryland representing !
Would you do the Bird Box Challenge?
I would do the Bird Box Challenge only if Sandra Bullock told me to do it. She could get me to do anything she wanted.
She is my favorite actress of all time.
Anything she is in she makes better with her presence.
Yes! "While You Were Sleeping" is one of my favorite films.
I'm a "Practical Magic" guy.
Ahh yes. The Owens sisters. The scene where they're drunk is SO GOOD.
Stockard Channing, Dianne Wiest, Nicole Kidman, and Sandra Bullock – every gay man's drinking buddies wet dream
What is "OUT On Stage?"
"OUT On Stage" is a television series that features several up and coming LGBTQ comics.
Why is the show important?
It's important because there's not a healthy representation of queer comedy in the world right now. Often times, we're just thrown in with several straight people to fill a minority role.
Are you excited about the release of the show on January 17th?
I'm incredibly excited. I've never done stand up on a platform like this before. The movie was really great, but there are so many brilliant comics featured in this show. It's great knowing each individual will get their chance to shine.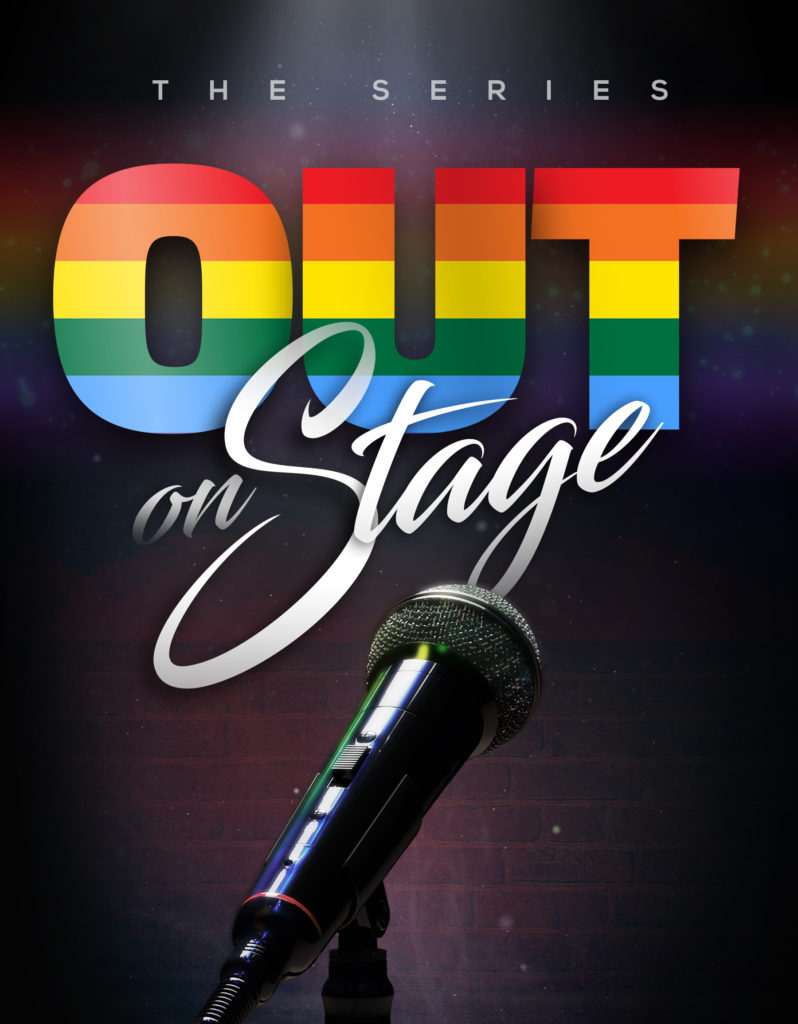 "OUT On Stage: The Series" premieres January 17th on Dekkoo
and their Amazon Prime Channel! 
Follow Kyle on Twitter
Follow Kyle on Instagram