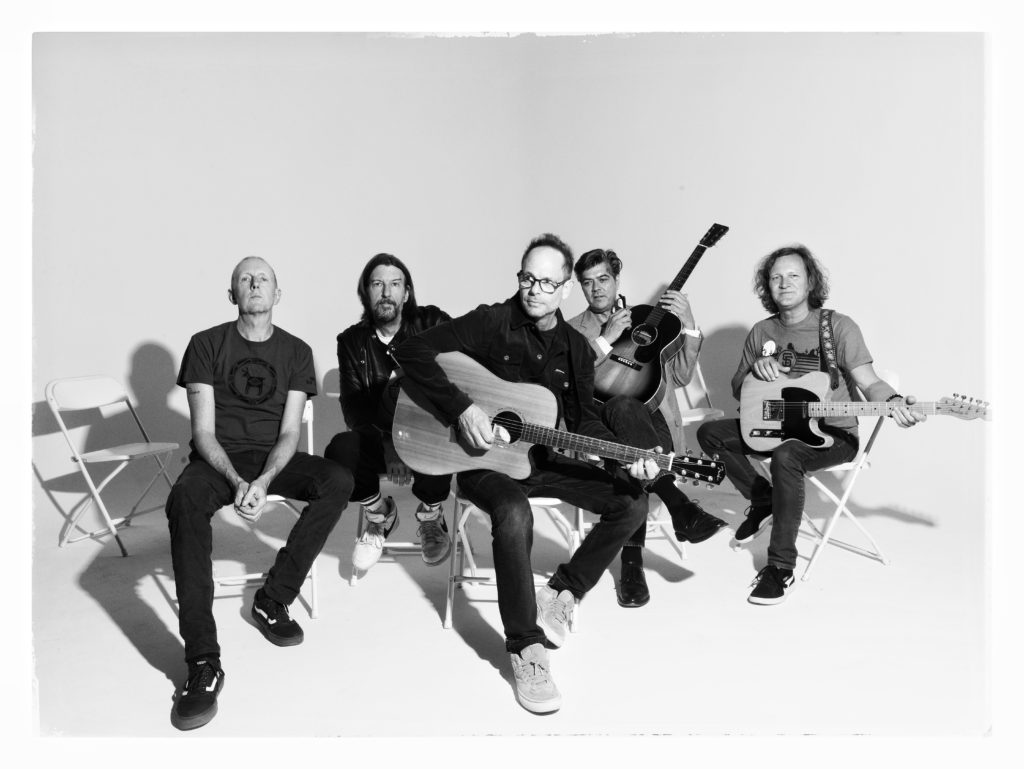 I chatted with Jesse Valenzuela of Gin Blossoms about their music and love for performing in Baltimore

When did you know you wanted to be a musician?
I always knew I wanted to be a musician. It was an early pursuit in life.
Who inspires you?
There was no particular person. I just watched a lot of people growing up.
Is there a story behind the band name?
No.
What is your favorite song to perform and why?
I don't have one.
Your song "Til I Hear It From You" is on the "Empire Records" soundtrack. What is it like being a part of cinematic history?
It's not big a history. But I heard they're making the film into a musical. I can't wait to see what becomes of it.
How have you grown from your first album until now?
Exponentially.
Are you excited about your show here in Baltimore?
Of course, we love Baltimore. We've been coming there for thirty years and it's always been great to us. It's great to see a City's music footprint grow and grow over the years.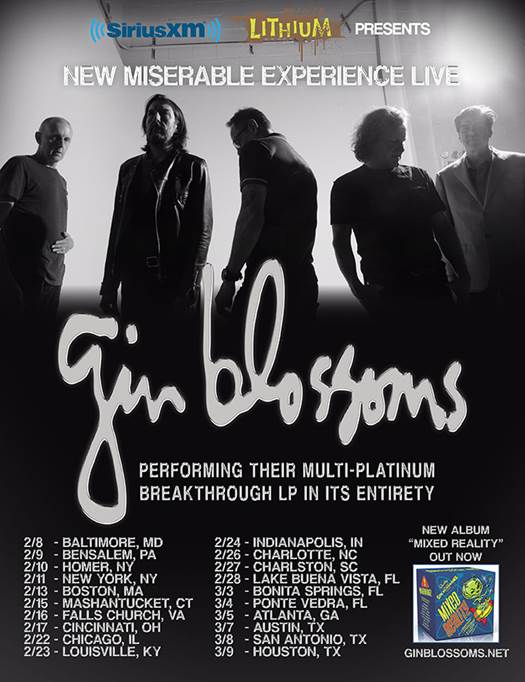 The Gin Blossoms headline Baltimore Soundstage February 8th!
Follow Gin Blossoms on Twitter
Follow Gin Blossoms on Instagram
'Like' Gin Blossoms on Facebook