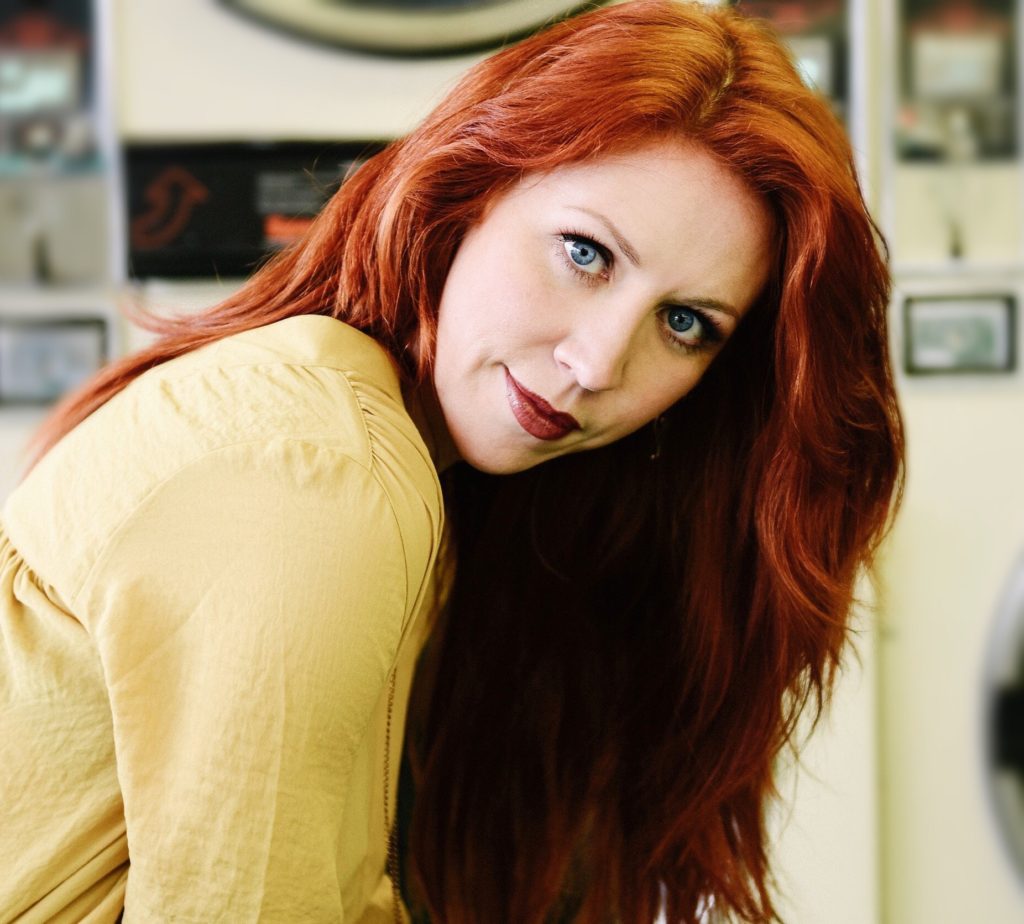 I chatted with Jenn Grinels about her upcoming album and her love for Annapolis
Talk about your background, where you grew up, etc
I grew up in California. My background in theater started in college, which I think was hard for my parents to accept. ::laughs:: I continued theater after college, but soon realized I wanted to write my own material.
Who inspires you?
Right now, I'm inspired by people like Ray LaMontagne. People who have been making music for a while and whose music connects with me on a personal level.
What is your favorite song to perform and why?
I have three answers for that. I don't do a lot of covers, but I have been doing Aretha Franklin's "Never Loved A Man (The Way I Love You") since I started touring. I loved that song because I feel like it's the most vocal fireworks I could do packed into one song. It's exciting to let loose. I sing it in an 'angry' way because it gets the crowd pumped.
Another song I like to sing is "Right From The Start." It's a song I wrote for some friends who were getting married. It's a really simple love song. It's fun to perform a song that you know people have connected with. I've sung that at a lot of weddings.
I have a new song coming out soon called "Hands Down." I've just started to roll it out on my set list. It's cool to see people react to new material and love it.
What was it like playing a show with 10,000 Maniacs?
::laughs:: It's a JOY. I've played quite a few supporting gigs with them. They're kind, cool, and incredibly warm. They're always in a good mood and love what they do. I feel really lucky to open and re-connect with them from time to time. They're the kind of folks that will ask you about life when they haven't seen you in a while.
You recently tweeted: "Just did 58 takes of the same note over the last two hours. Pretty much my M.O." Can It really be that tough in the studio sometimes?
I tend to be really picky. It was the end note on a song from the new album. I wasn't happy with it so I went back in the studio. I was finally happy with take 58. It's kind of insane. There were some takes with vibrato, some takes with less vibrato, more vibrato..
Are you excited about your show at Rams Head Annapolis on January 11th?
Yes! When I first went on the road, I met some musicians through mutual friends and they invited me to see them play in the basement. They wanted me to sing some songs when I went on break. The manager just happened to be down there. He took me upstairs and said that I needed to be playing in that room. Also that night, someone told Alex Cortright who was still with WRNR at the time, about me. I was playing at a smaller venue in town and ALL of these people showed up. I'll never forget that.
It's so nostalgic for me to come back to Annapolis!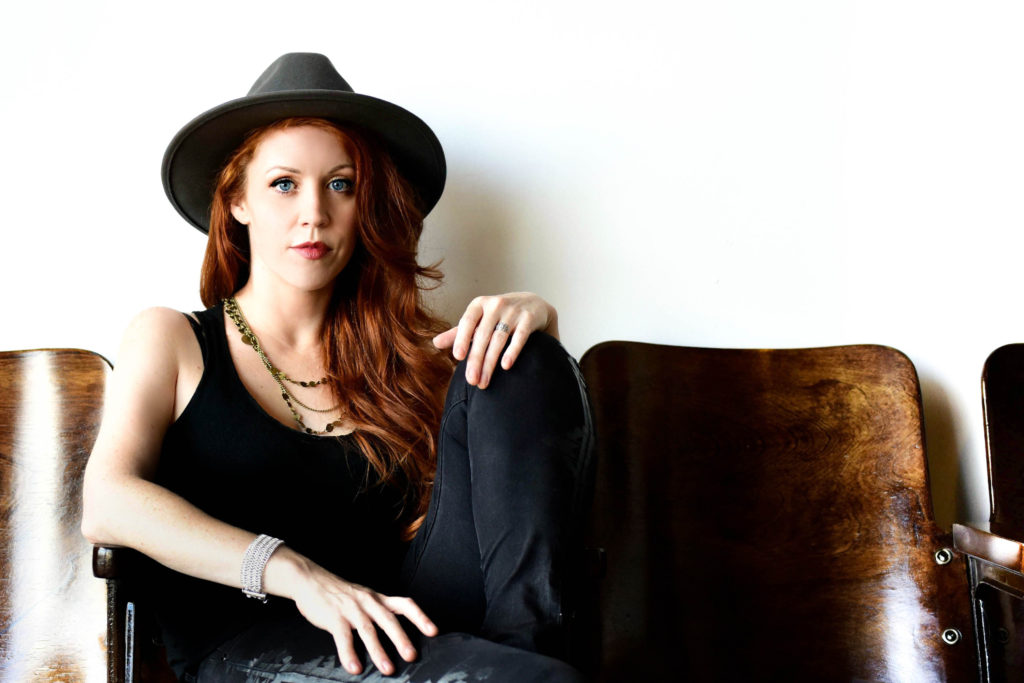 Jenn headlines Rams Head Annapolis January 11th! Buy tickets
Follow Jenn on Twitter

Follow Jenn on Instagram
'Like' Jenn on Facebook