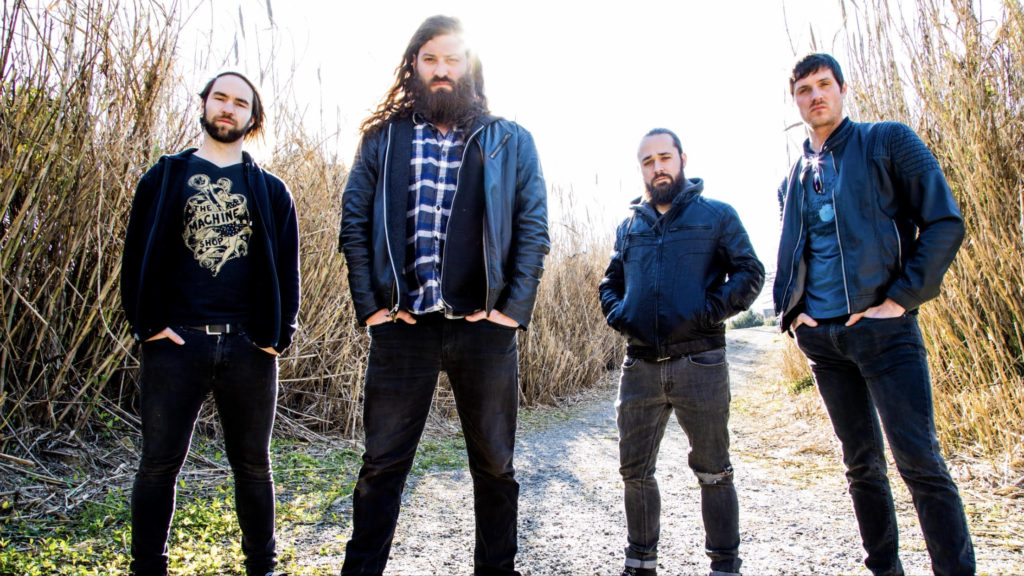 I chatted with Roy and Binnie from Lullwater about their new album and what it was like crashing in New Orleans for a month.

What is your favorite song to perform and why?

Roy: Oh man. I think mine is "God Like."
Binnie: Yeah I was thinking along the same wave length. "God Like" is one of the tracks off of our upcoming album.
What is life on the road like?
Binnie: We just upgraded to a new Sprinter with bunks in the back so it's cool.
Roy: Before we would go on tour with a van or a trailer with homemade bunks. Some of the bunks were lopsided and crazy. Anything new is going to be an upgrade. ::laughs::
What makes this record different than your last two?
Roy: We brought on a new member and a new producer. It's a lot more polished.
Where was this new album recorded?
Roy: We recorded this new album in Marigny studios, which is right by the French Quarter in New Orleans. Our producer had worked out of it before so he recommended. We lived in New Orleans for a month.
What was it like living in NOLA for a month?
Binnie: Chaos. Almost too much. Pretty much a hangover every day. Some of us were not in good shape…we were Lullwater'd! It's such a vibrant city with musicians everywhere. It's a great environment.
What is the craziest thing you've ever done in life?
Roy: I feel like I do a lot of crazy things but nothing out of the norm.
Binnie: I've done a lot crazy things but thankfully I've never been arrested. Yet.
Are you guys excited for your show in Baltimore on February 10th?
Roy: Absolutely! We're going out with a great group of bands. Every time we're in Baltimore we have such a good reception. Plus you guys have a great food selection!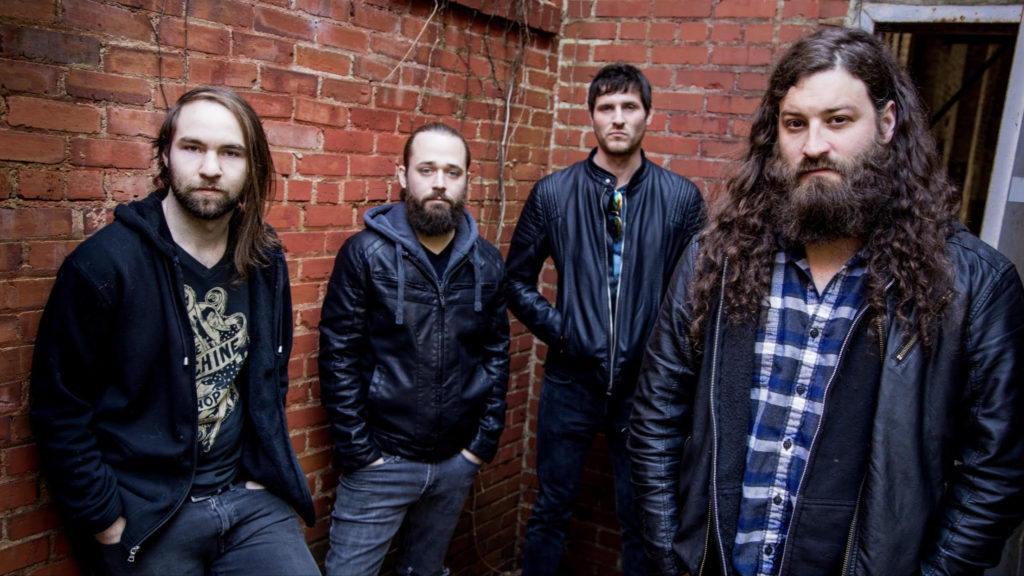 Lullwater opens for Sevendust 2/10 at Rams Head Live! Buy tix
Follow Lullwater on Twitter
Follow Lullwater on Instagram
'Like' Lullwater on Facebook