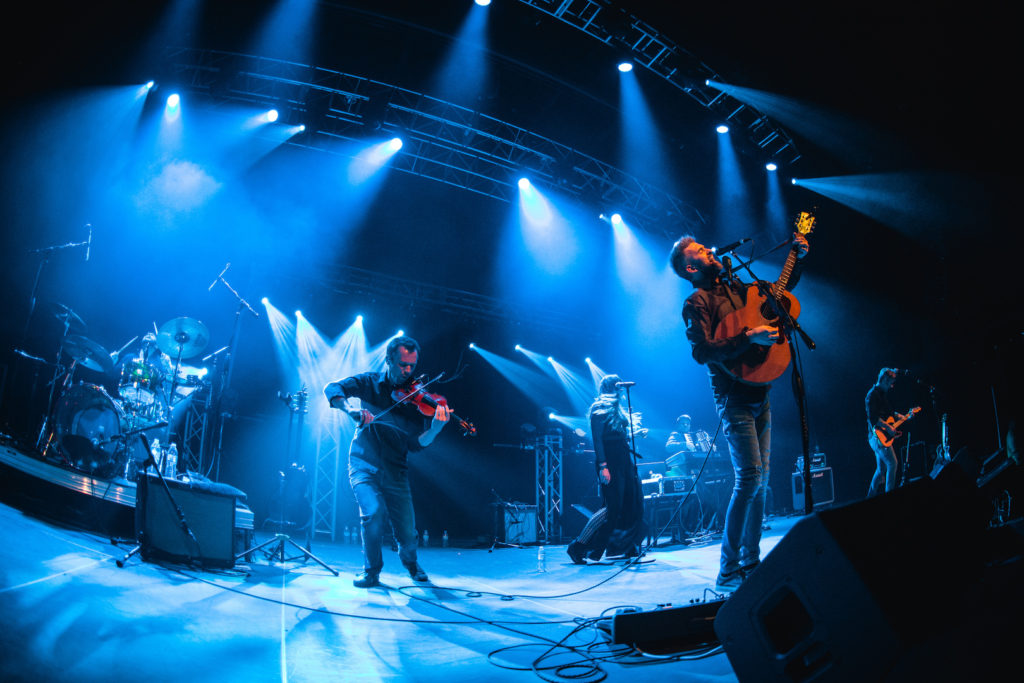 I chatted with Brian Vander Ark from The Verve Pipe about growing as an artist and The Verve Pipe/The Verve confusion
Talk about your background, where you grew up, etc
I'm from Grand Rapids, Michigan. I spent my whole life there pretty much. I served in the Army for four years, then returned to the Holiday Inn where I was their lounge singer. I formed The Verve Pipe in 1992.
Well thank you for your service.
Thanks, I appreciate that.
When did you know you wanted to be a musician?
It was early on. When you're a kid you have that rock and roll dream. Just geographically, it was a pretty slim chance of making it. There was no way a guy from Michigan would make it. I didn't want to re-enlist in the military but I had great songs written. So I got the right guys together to make it happen.
Is there a story behind the band name?
No. ::laughs:: We were all drunk, 4am, tired and needed to get the album artwork submitted. Our drummer just blurted out "Let's call it The Verve Pipe." Now that marijuana is legal in Michigan, we should manufacture a one hitter verve pipe. A one hit wonder verve pipe? : Unfortunately we did a kids album so we can't do that ::laughs::
What was it like releasing an album with Jeff Daniels in 2017?
It's always great to put an album out but when you have someone who loves touring and has a big audience, it raises the profile as it says in the business. Jeff is a very creative storyteller. A lot of people don't even know he's a musician. He's a better guitarist than I am! This was two guys who met in the middle and created something really terrific.
Your Twitter bio says "I sing for The Verve Pipe. We had a hit. Called "The Freshman." Not "Bittersweet Symphony, which was The Verve, but wtf, I take credit for it sometimes." What's your reaction when people confuse you?
I love it! I think it's hilarious. If you have someone come up to you after a show and ask "Why didn't you play Bittersweet Symphony?" we'll say we didn't feel like it. We never let them know it wasn't us. It's better than actually humiliating them, which I've done before.
You should totally screw with them and cover it.
Ya know, there's no reason to NOT cover it just as a joke. That would ADD to the confusion which is funny.
Or maybe do a mash-up of "The Freshman" and "Bittersweet Symphony."
That's a TERRIBLE idea, Nick ::laughs::
How have you grown from your first album to now?
Every single album is growth I think. When we stop growing, that's time to call it quits. A good example is my solo stuff. The "Blast" record wasn't better than the previous artist. So I felt like I was running out of steam as a solo artist. That was probably about five or six years ago..I felt it was time to give it a rest.
I still think "Parachute" is the best thing we've done. The bar is SO high now and the guys in the band are writing the best songs they've ever written.
Are you excited about your show at Rams Head Annapolis?
Oh my God of course. It's so exciting just to get back there again. Just being out on the road has been a God send. We spent so many years where we would do these one off 90's type reunion bills. You would play once and then six months later slide down to Little Rock and play a radio festival. That's just not being in a band. This is an honest to goodness ninety minute to two hour show. We'll play most of the "Villains" but pepper it with older stuff and some newer stuff.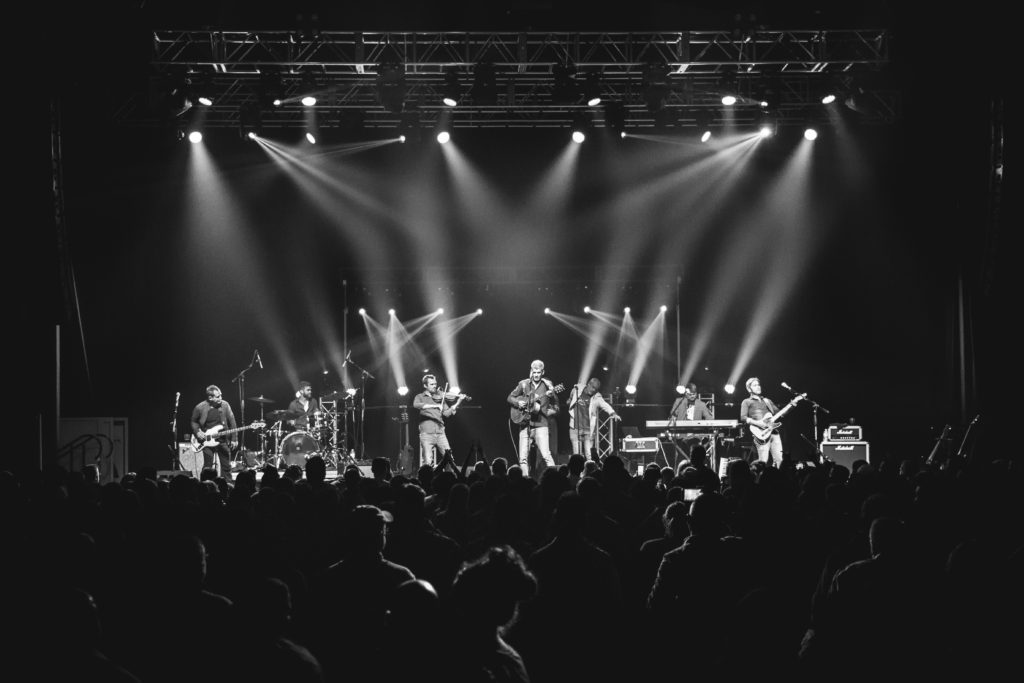 The Verve Pipe headlines Rams Head Annapolis Wednesday, January 16th!
Follow Brian on Twitter
Follow Brian on Instagram
Follow The Verve Pipe on Twitter
'Like' The Verve Pipe on Facebook