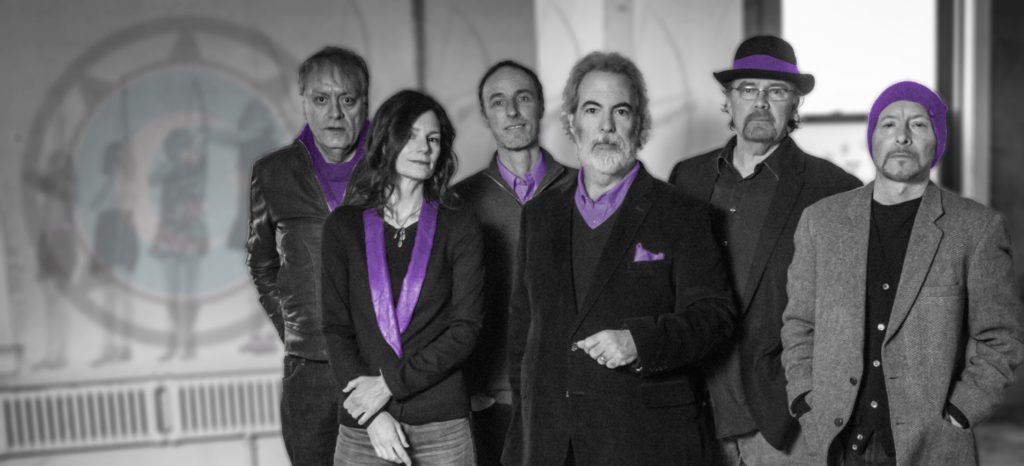 I chatted with Mary Ramsey of 10,000 Maniacs about her experiences around the world and the legend that is "MTV Unplugged: 10,000 Maniacs."
You began playing the violin at age 5. What drew you to it?
My oldest sister started to play it first. I was at that age where you want to do everything your older siblings do. I was living in Greenbelt, MD and they were pushing the Suzuki training method around that time. It ended up being a good fit for us both.
What is your favorite song to perform and why?
Oh wow. ::pause:: I love to perform "More Than This" because I really identify with it. I remember John and I composing "Rainy Days" in his apartment. That one's been evolving into a fan favorite over the years.
Being on the road must be exhausting. How do you stay sane?
Part of it is just attitude and being appreciative of the opportunity to travel. It's wonderful when we can go to a different climate and thaw out. ::laughs:: I find it a joy to kind of get away from home and gain perspective on life. Everyone and every city is different.
I was in Chicago and learned that they charge you seven cents for each plastic bag you use at the grocery store. I think that's a great way to help curb the use on plastic in the environment. I love tasting different foods where I go as well. In your area, we love Faidley's crab cakes. The crab cakes are just WOW!
You've played all over the world. Is there one or two spots that kind of stand out?
It was amazing when we were able to play USO shows in Kuwait in the late nineties. We've gone to Brazil and Argentina and been able to learn the culture and expand our minds. We're thrilled to go where we go.
What was it like being a part of the classic "MTV: Unplugged" show?
I had a lot of fun. It was very well executed. I remember the audience was very engaged. It was like a live show but if something went wrong, they had the latitude to go back and re-do the song. If you look at the cover, I'm on there in the background playing the viola.
I saw you a few years ago at Rams Head Annapolis. Do you prefer smaller or bigger venues?
I think I prefer the smaller venues. It's nice to look at crowd and engage with them. It's more intimate. We've played in Colorado at the bottom of the mountain in the snow. That was really invigorating.
Are you excited about your show here in Owings Mills Saturday?
Oh yeah! I love being there. My name being 'Mary' I feel at home ::laughs:: I was born in Washington, D.C. and lived in Greenbelt until I was about nine so it feels like a homecoming of sorts.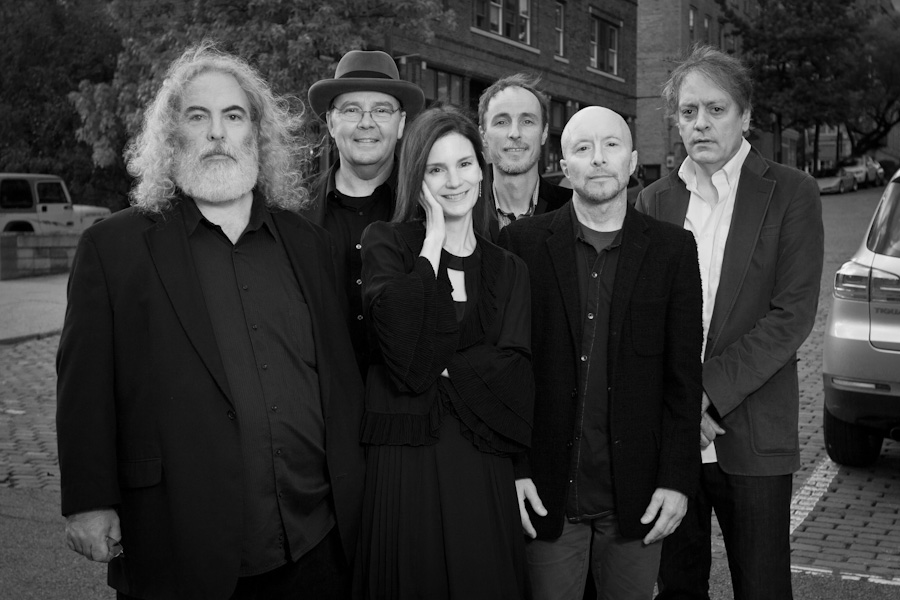 10,000 Maniacs play at The Gordon Center For Performing Arts Saturday, February 23rd ! Buy tickets
Follow 10,000 Maniacs on Twitter
'Like' 10,000 Maniacs on Facebook