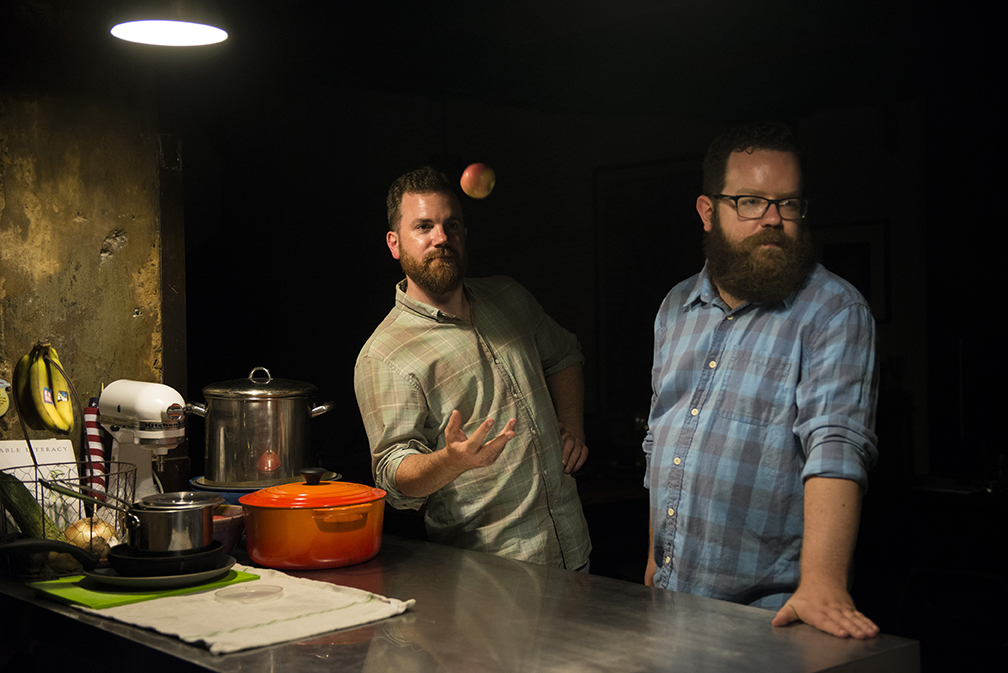 I chatted with Andrew Fullerton about how his band got that awesome name and their new song "Rattail"

What is the story behind the band name?
In our last band, we had a list of bad band names. There was this one, Ravishing Rick Root among others. Matt and I had been doing informal performances so when we went to book an actual show, we decided to use Who? What? When? Why? & Werewolves because it was just so ridiculous. It's funny because if you Google us, all this Werewolf lore comes up and it's hysterical.
What was the transition like from The Tressels to your current band?
The Tressels had more of a louder edge to it. I think now we try and highlight more of our lyrical content. We try vocal harmonies now as well. The transition was just learning the more traditional Bluegrass vibe.
What is your songwriting process?
A lot of times I have some thought or a line I hear I can't shake. The first line of the song goes "Raise your hand and tell me about the bluebird." That was something a friend of mine had heard in his classroom. I thought that was a beautiful phrase. I took it back and asked "what does it mean?" It's a little bit like free association. If you saw me write a song, you would laugh because it sounds like gibberish until it makes sense ::laughs::
What is your favorite song off the new album and why?
We just released the first song called "Rattail." It's a very personal song. Growing up in Philly, we were huge fans of the Phillies. The 1993 team were all these scrubby looking dudes with mullets and my brother loved them all. He grew this awful rattail mullet. We both went completely different directions in life. He has four kids, he's a coach, he's a salesman..the stereotypical American dad. Me, I'm untethered..no kids, I'm a chef, I travel a lot..I've always looked up to him. One day his kids may have a mohawk and he'll probably say "Don't worry, I had a rattail once."
Are you excited about the Battle of The Bands for The Charm City Bluegrass Festival?
I'm humbled we were even picked. We're a little bit out of the traditional Bluegrass field. It's awesome that they've picked such a diverse lineup. Baltimore was always great to us when we were with The Tressels so it's great to be back.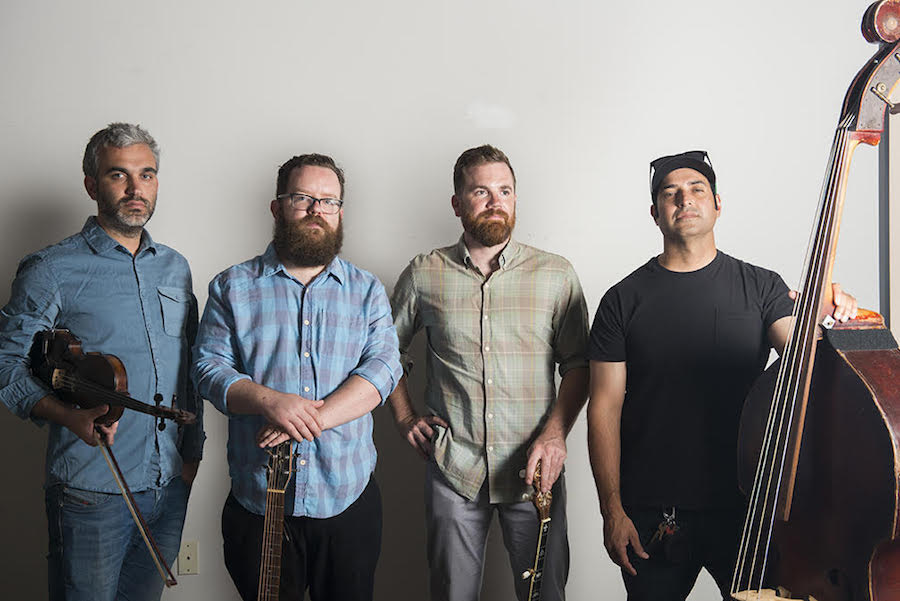 Who? What? When? Why? & Werewolves play The Charm City Bluegrass Festival's Battle Of The Bands February 8th at Union Craft Brewery! Buy tickets
'Like' Who? What? When? Why? & Werewolves on Facebook