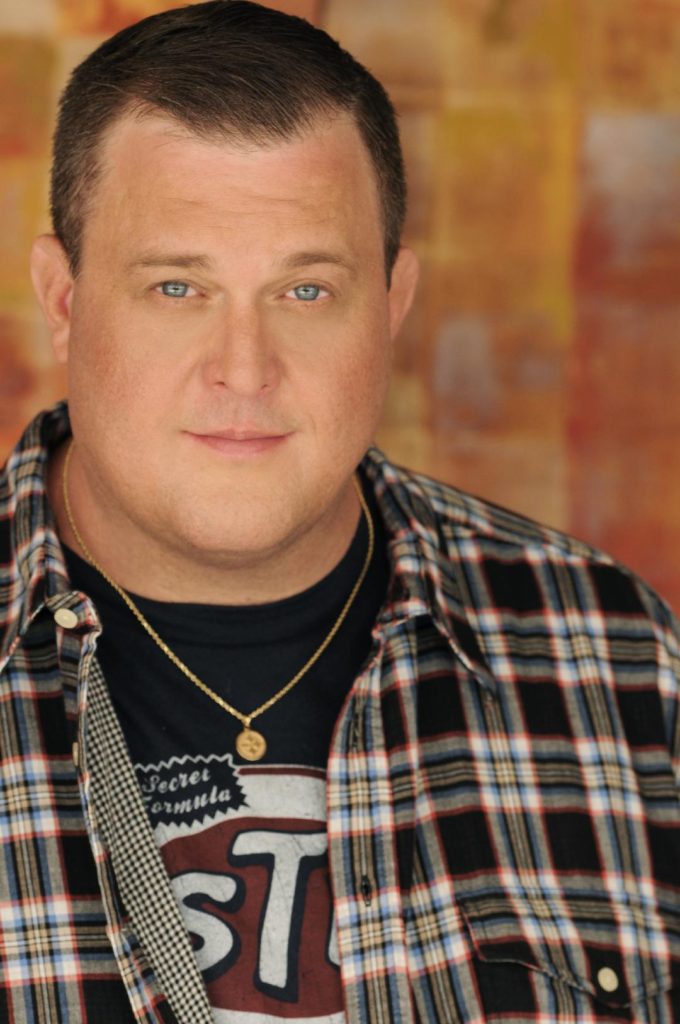 I chatted with Billy Gardell about his time on "Mike & Molly", his comedy career and his love of the Steelers
Talk about your childhood, where you grew up, etc
I spent the first part of my childhood in Pittsburgh. We moved to Florida after my parents split and that's where I found theater. That's where my journey started.
Who is your favorite Steelers player of all time?
Jack Lambert, without question. He set an attitude in that city that's still there.
When did you know you wanted to be a comedian?
I was nine years old. I don't think you realize what a gift that is until you're older.
Go back to your first time doing standup, What was going through your mind?
I was REALLY nervous. I threw up before the MC called my name. I did really really well. It was enough to know that I wanted to do it forever. The next two years, I sucked, I sucked, I sucked. ::laughs::
How important is it for kids to have access to the Arts in school?
It's absolutely essential. I didn't quite fit in with the jocks and didn't have good grades. The most wonderful part of the theater department is that you didn't have to fit in. You just had to be yourself. My son is in a theater program now in High School and I told him he's found the best tribe he'll ever find.
What is the craziest thing you've ever done in life?
I guess still being alive at fifty. ::laughs::
How has your experience in film and television help your comedy?
You know, I think they help each other. Comedy helps you deliver a funny line on television. Acting is about different emotions and having standup experience enhances that.
You starred in "Mike & Molly" for six seasons. What is one word you would use to describe that experience?
Revelatory. It changed my life in a financial standpoint but in working with all of those actors, I became a better actor.
Such a great show, by the way.
Man, when I see one now, I'm so proud because we held up. Such a great cast. To make it into a show where you're the syndicated dinner time show AND bedtime show is rare.
It's on ALL. THE TIME.
::Both laugh::
What's amazing is how many people have found it the first time in syndication. So neat getting these new viewers.
You had a cameo in the film adaptation of "Jersey Boys." What was it like working with Clint Eastwood?
It was the only reason I took the part. The film shot on the "Mike & Molly" lot so I walked over to their casting department. I said I wanted to work on the film, the part didn't matter. They only had the bowling alley attendant available and I took it. I just wanted to be directed by The Man. ::laughs::
What was it like re-teaming with Chuck Lorre for your recurring role on "Young Sheldon?"
Chuck sent me a text about six months into the show and asked if I wanted to come play the redneck neighbor. Absolutely! He's showed so much faith in me over the years. It's like playing for a great coach, like a Bill Walsh. I just started shooting a Pilot with him actually.
Well congrats on the Pilot. Well deserved!
Thanks man. It's humbling to keep having these opportunities.
How tough it can be when you're on the road?
It was tough early on. The first two years were tough because my wife had to stay home with my son when I was gone four or five days a week. That was the gift of the television show; I was able to come home every night. Another gift of that show is now I can play a casino for one or two nights and then be home for three weeks.
Are you excited about your show at Hollywood Casino at Charlestown Races on April 27th?
Absolutely, man. I'll be in Atlantic City the night before so I'll just take a little drive down. I love casino shows because I can see the action, maybe even gamble a little bit afterward..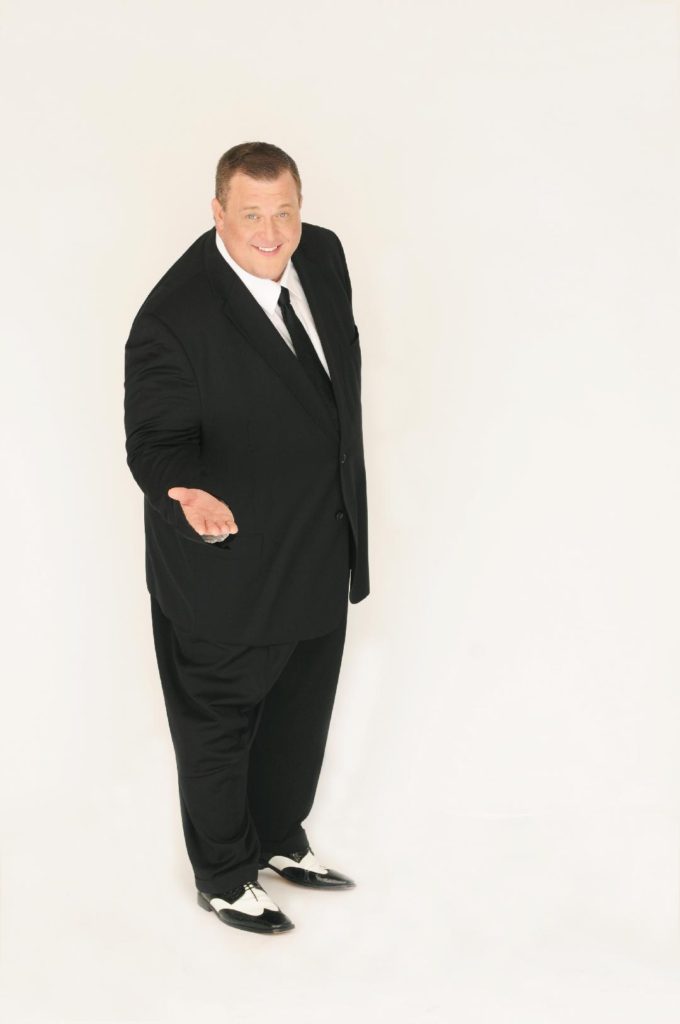 Bill Gardell headlines Hollywood Casino At Charles Town in Charles Town, West Virginia April 27th!
Follow Billy Gardell on Twitter