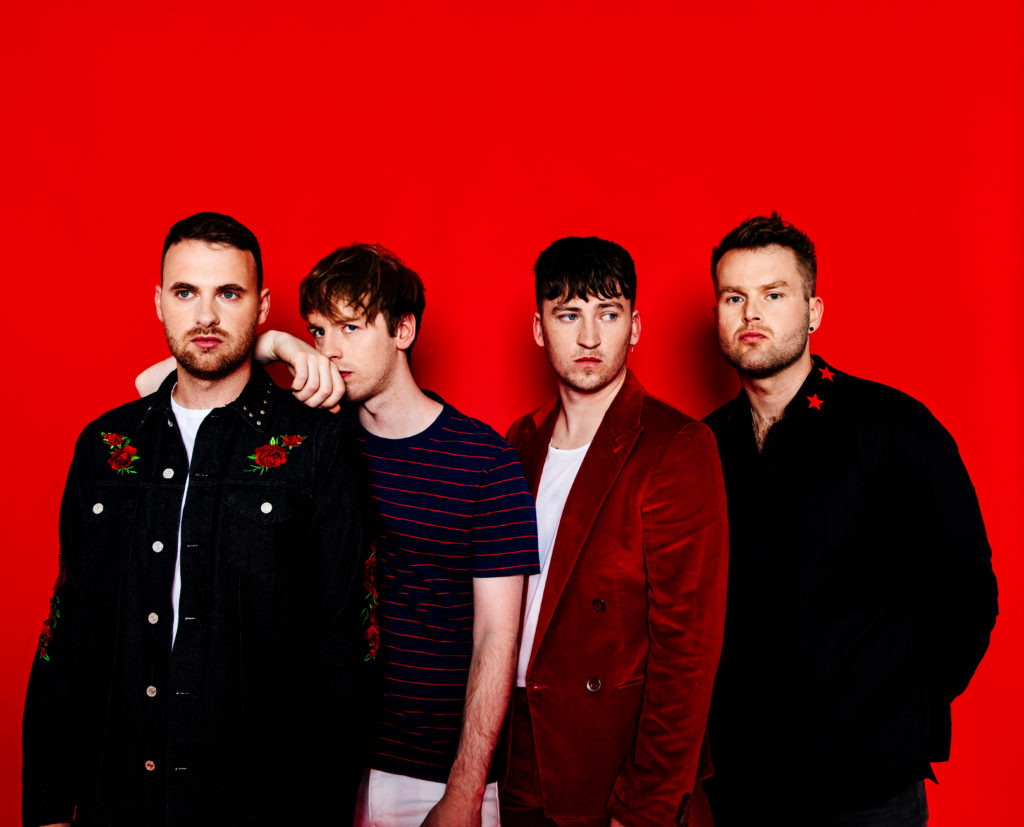 I chatted with Ryan and Jimmy from Picture This about their new single and performing all over the globe.

What is the craziest thing you've ever done in life?
Jimmy: Started a career in music. From where we're from, people don't want you to be in this business because they feel like there's no future.
What is your favorite song to perform and why?
Jimmy: "Everything Or Nothing." It's a very emotional song. It also has a great energy about it.
Ryan: I agree. 100%.
Why was the song "One Drink" chosen as the lead single off the new album?
Ryan: It was different. We were afraid how it would be perceived. We played the song for two of our session players and they insisted that it had to be released. When it came time to pick, we wanted to put it out their to shock people.
What is your song "Everything Or Nothing" about?
Jimmy: "Everything Or Nothing" is a song about being uncertain in a relationship and feeling like you've fallen out of love with someone. You wonder if you'll fall out of it and then come back to it. Love can be confusing sometimes.
What has it been like being able to play shows all over the world?
Ryan: For us, it's really what we've always wanted to do. Our goal from the get go was about getting as many people to hear our music as we could. It's incredible to play in front of people and to gain new fans wherever we play.
Are you excited about your show here in Washington, DC this Saturday?
Jimmy: We cannot wait! It's a beautiful city. We shot some of the "Everything Or Nothing" video in Virginia so we went over to DC and were tourists for a little while. We can't wait to play for our DC fans.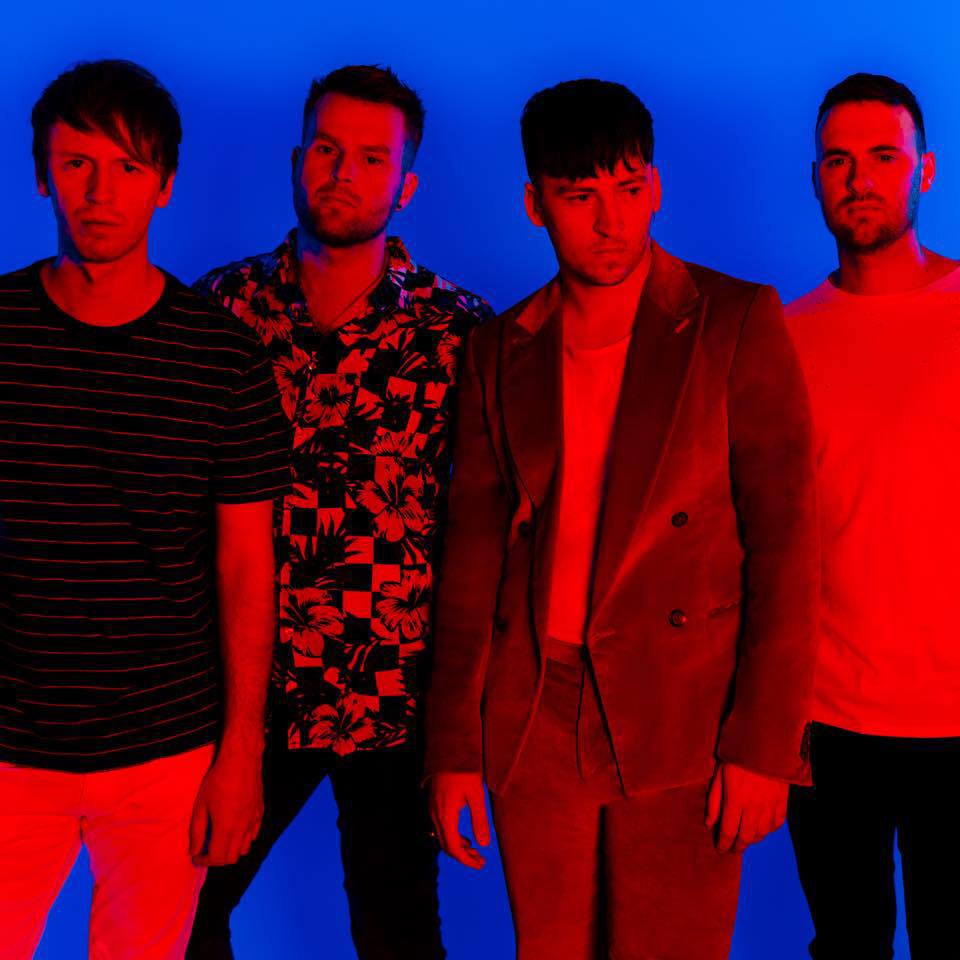 Picture This headlines The Rock & Roll Hotel in D.C. Saturday, April 27th!
Follow Picture This on Twitter
Follow Picture This on Instagram
'Like' Picture This on Facebook
Follow Ryan on Twitter
Follow Jimmy on Twitter