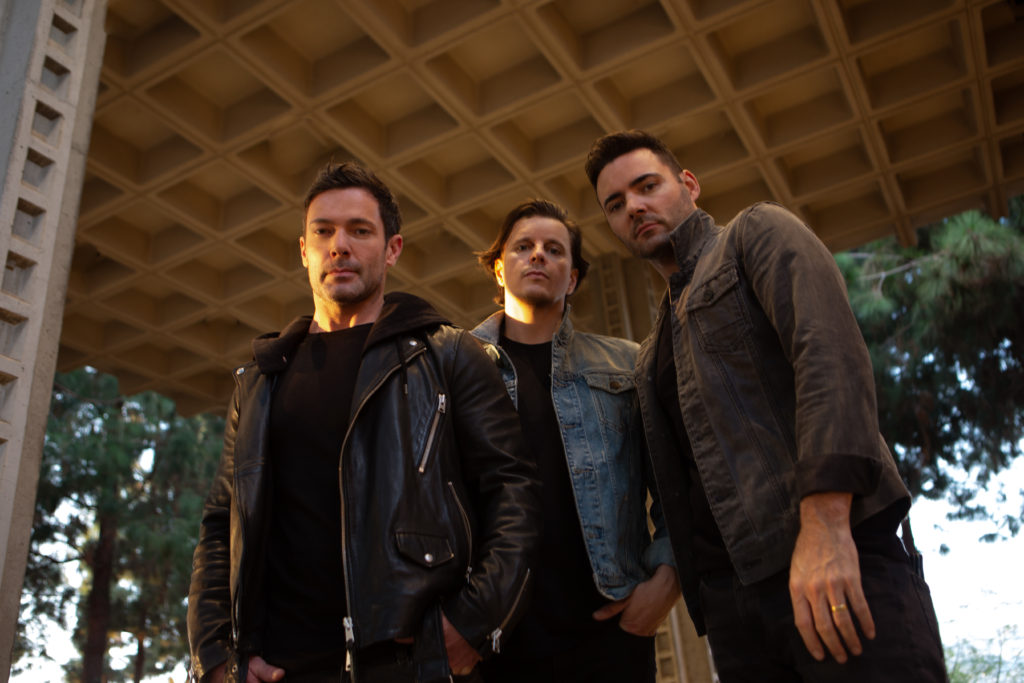 I chatted with Christian Burns from BBMak about the bands return to the music scene.

When did you know you wanted to be in the music industry?
I've always had it in me I think.
What is the craziest thing you've ever done i life?
Probably being on the road for a while. There are probably other things I just can't talk about them ::laughs::
What is your favorite song to perform and why?
I have a couple favorite ones. "Back Here" has such a good sentiment. It was our biggest hit worldwide so to see everyone singing along all these years later makes us feel good.
I have a special place for our cover of "More Than Words" by Extreme as well. I love our harmonies on that one.
Did you know "Back Here" was going to be the monster hit it was when you were recording it?
Ya know what, we knew it was a catchy little number but we never thought it would be what it became. You just never know, mate!
It was maybe two days before your publicist reached out to me, I was blaring that song when it came on our local radio station.
Funny how that works huh?
Why come back together now?
You know, it felt right. We're a place in our lives where it felt fun again.
What has it been like being able to perform all over the world?
We've been all over Europe, South America. I'm lucky to be able to do travel for my job.
You have a song coming out called "Bullet Train." Why was that song picked as the first single?
We felt it was a great song to catch people's attention. It's VERY catchy. It glues the end of the last album to this one.
What do your fans mean to you?
Oh, the fans are everything. They're pumped to see us again. They know every lyric of all of our older songs. We're excited to play them some of the new stuff as well.
Are you excited about your show in Virginia this week?
Yes! It's been a bit since we've been in that part of the world. We're going to mix some of the old and some of the new. Should be fun!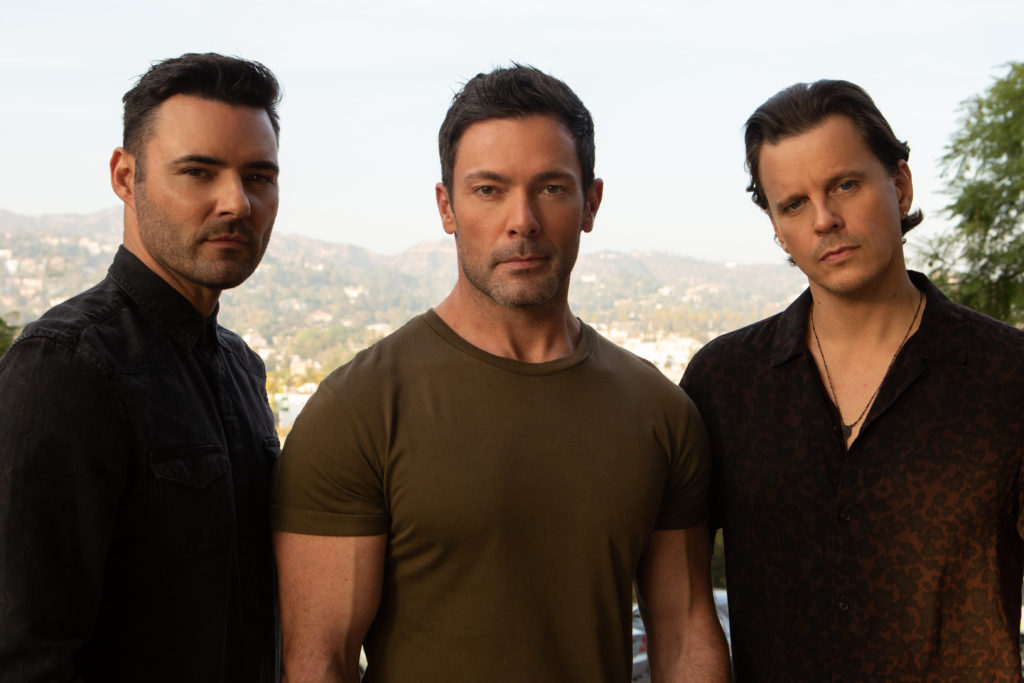 BBMak headlines Jammin' Java in Vienna, Virginia May 11th!
Follow Christian Burns on Twitter
Follow BBMak on Twitter/ Instagram/ Facebook