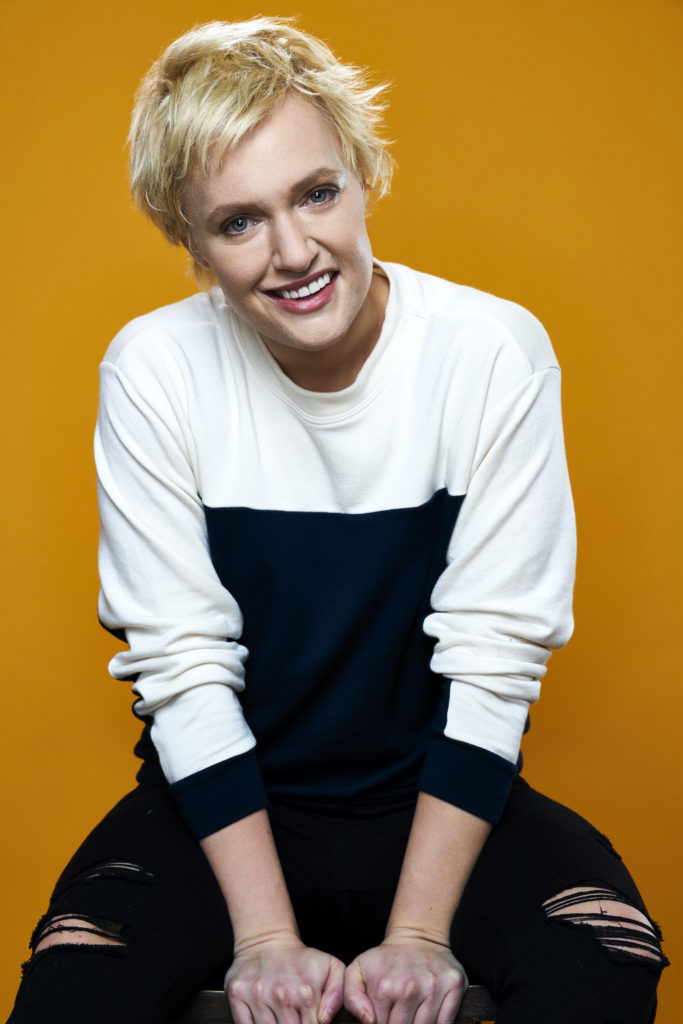 I chatted with comedian Emma Willmann about her role on "Crazy Ex Girlfriend" and the pros and cons of touring.
What was your first time on stage doing stand up like?
The first time was at my friends open mic poetry reading. Someone had cancelled and she encouraged to go up there. I did that a few times and it went well. I then tried a comedy club which was MUCH tougher.
Who is your comedian and why?
Do I have to pick one?
Nah, pick as many as you want.
Richard Jeni, Katt Williams, Cedric The Entertainer, Brian Regan, Chris Rock. I love comedians who capture me first as a human being. Oh and Wanda Sykes! Her new Netflix special is excellent.
Have you ever been heckled?
Until recently, it was more positive chanting like "Yeah! I agree! You go girl!" It's weird but it throws you off. The other time, I was in Vegas I was talking about my experience being dyslexic. This drunk guy stood up and screamed "I'M DYSLEXIC" and was very offended. I explained that I was just talking about my experience going through the same he is..and he gave me the finger. Needless to say, he was kicked out.
What was your experience like on "Crazy Ex-Girlfriend?"
It was awesome. I was cast on a Friday and had to be on set Monday. That was surreal because it was the first scripted thing I had been cast on. I was surrounded by seasoned actors and learned so much about acting from my time there.
I was nervous I was going to have to sing and dance. Luckily they could tell that wouldn't have been a good idea. It was cool being with musical theater actors. Rachel was so nice and really chill behind the scenes.
What are some pros and cons about being on a road?
I love being able to re-group by myself. I love being able to see different cities and receive a lot of frequent flyer miles. The con is getting back to New York after being on the road, I get so overwhelmed. The errands pile up.
Are you excited about your show here in Baltimore on July 6th?
Yes! I love Baltimore. I wanted to go to Goucher College but my Dad said it was too far from where I grew up. I remember coming here to scout Goucher and the City with my mom and we loved it. We walked around the Harbor, ate some crabs. Can't wait to get there and explore some more.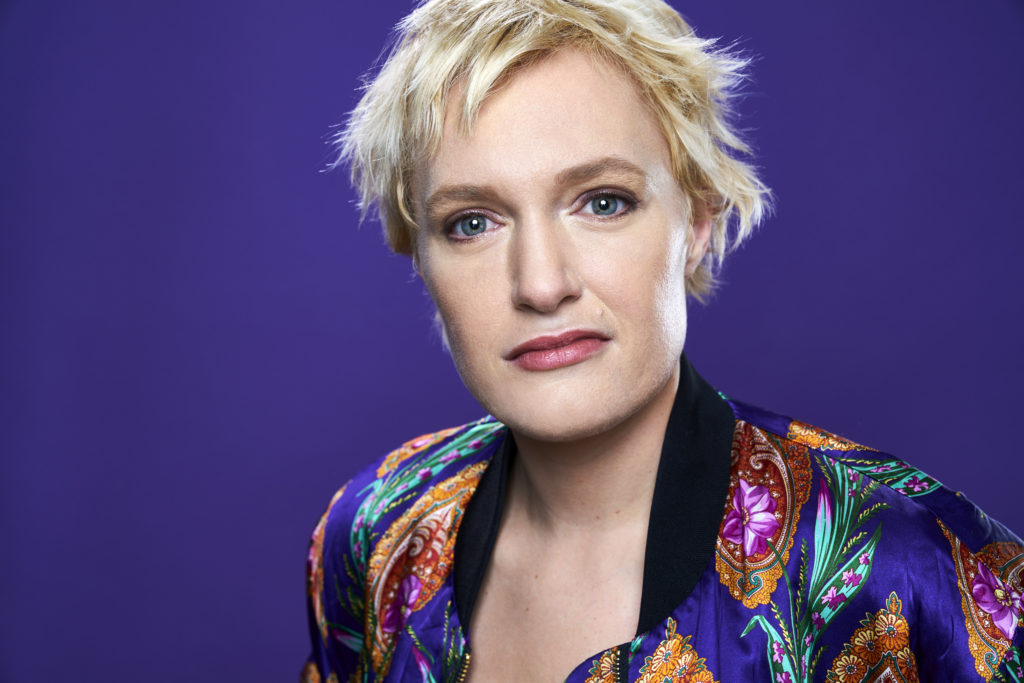 Emma headlines The Creative Alliance in Highlandtown Saturday, July 6th! Buy tickets
Follow Emma on Instagram / Facebook