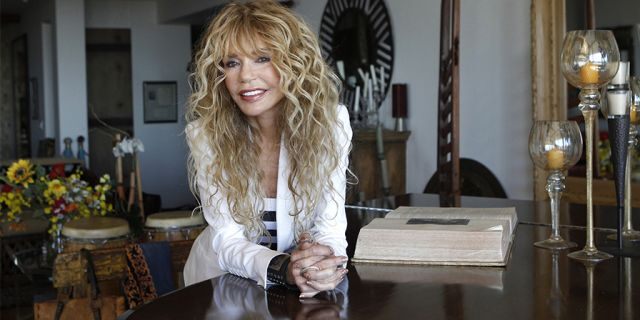 "Hope's Legacy", starring Dyan Cannon, Taylor Lyons, Allen Williamson, and Ken Arnold, is now filming in Baltimore County!
The film is a sequel to "Christmas Ranch" which was released in 2016.
The film's description from Facebook:
" It's now 10 years later since Lizzie saved the farm. Faced with the death of her beloved grandmother, she now focuses on the farm and her horses. Her goals are winning eventing competitions and growing her relationship with James. It's a complicated world but she's determined to make it work in 'Hope's Legacy'. "
The movie is the first film to be produced by a Maryland company to take part in the state's Film Production Tax Credit Program.