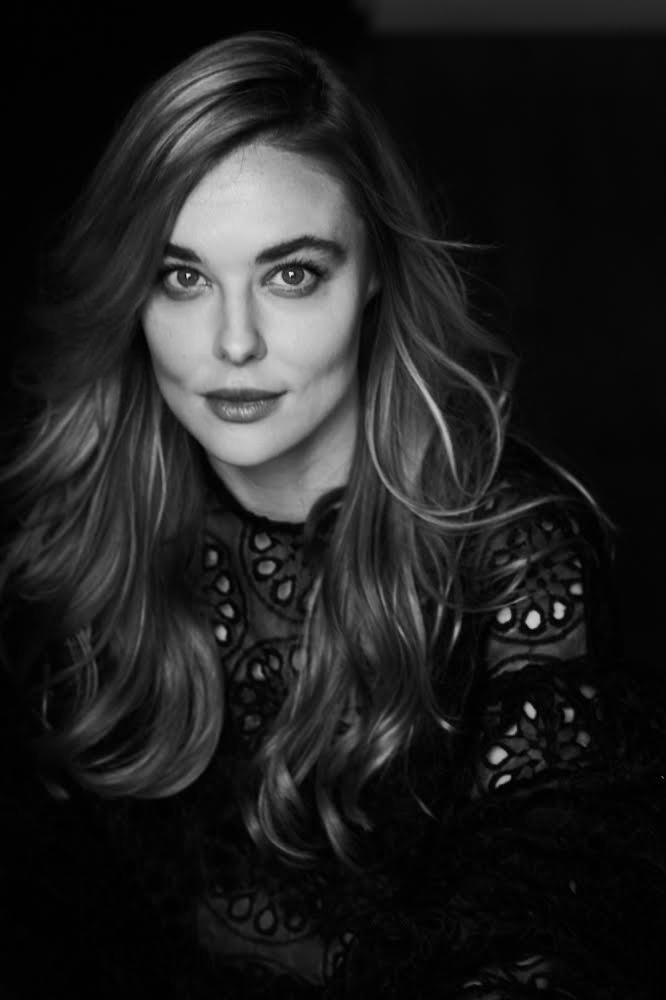 I chatted with singer-songwriter Anna Nalick about her love of Annapolis and what it's like hearing her songs used in video mediums.
When did you know you wanted to be a musician?
I loved reading and writing when I was very young. I knew I wanted to be a writer pretty early. I started writing music when I was about ten.
What is the craziest thing you've ever done in life?
In LIFE? ::laughs:: When I was eighteen, I went on tour with guys who were twenty years older. I went to an all girls Catholic High School, so we all got into a lot of trouble. I once climbed to the top of the steeple of the church and rang the bell at 3am.
Is it true when you were in school, you would rewrite Cranberries lyrics?
Yes! When I started writing music, I would borrow melodies from other lyrics and tell my own story. That's how I learned how to write songs on my own.
As an artist and songwriter, what is it like having your songs featured in shows like "Grey's Anatomy" and "One Tree Hill?"
It's very exciting to see alternative takes on my songs. To see a song like "Breathe" featured on "Grey's Anatomy" during the season finale, it was very interesting to watch. It was a scene where a bomb was attached to someone and the doctor had to remove it without blowing the hospital up. It's an honor when a screenwriter wants to use one of my songs. It's fun to see what my songs can mean in someone else's view.
What is the best piece of advice you've ever received?
In terms of my career, I was told to always retain ownership of my publishing.
What is your favorite part of being on tour?
I have two favorites. One is just being in the car with my band and just laughing. There's something so romantic with wheels on pavement and the scenery flying by, good music on the stereo and talking with these people who help execute my vision.
The other part is sharing moments with an audience full of strangers who don't know each other. But by the end of the set, we've laughed and cried together, and we feel like a family. We end with "Breathe" and it's powerful. We realize we're all connected.
Are you excited about your show here this weekend in Annapolis?
I am! Don't tell any of my other venues..I PROMISE I don't say this about all the girls ::laughs:: Annapolis is one of my favorite cities in the US. It's so beautiful. I remember a candy shop with a radio station above it. I spent a good while eating candy before I had to do an interview at the radio station. I'm super excited to get back to Rams Head!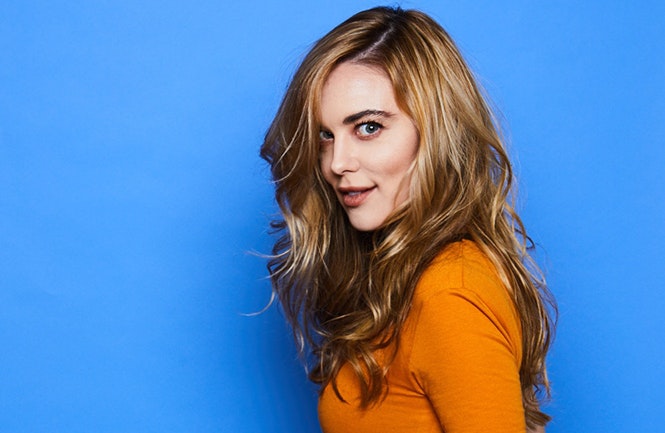 Anna Nalick headlines Rams Head Annapolis Sunday, June 16th!
Follow Anna on Twitter/Instagram/Facebook