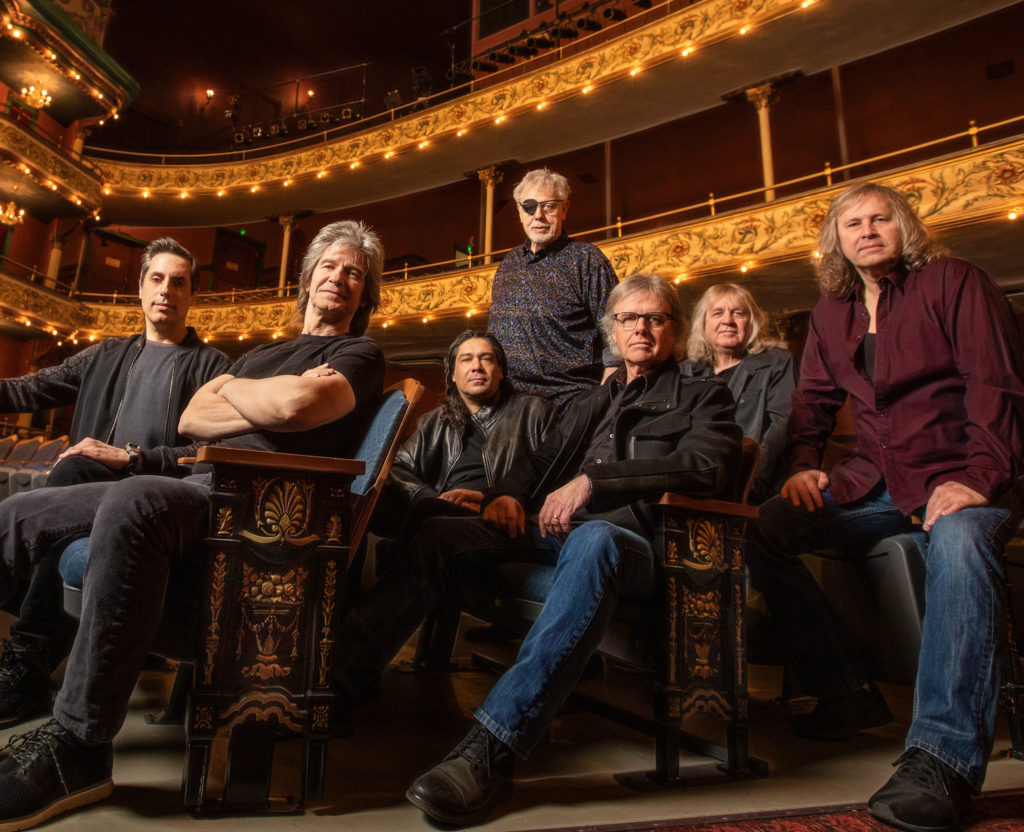 I chatted with Billy Greer from Kansas about the band's legacy and sushi. (A pretty funny moment in the interview!)
When did you know you wanted to be a musician?
When I saw The Beatles on "The Ed Sullivan Show."
Was it hard jumping into Kansas?
Having played with Steve before, it kind of broke me in. Touring with him in arenas..it wasn't as traumatic as it would've been if I was a "fresh" pick.
There were some lean times I remember. When Nirvana came out and the grunge scene started, a lot of people in our genre were having rough sales. Our record company dropped us and were told we couldn't be booked. We broke up for a bit. I had to supplement for income and played with The Outlaws. Luckily, a promoter called us up and wanted as many original members of Kansas for a tour in Germany. The band kept me on. We came back after that tour and never stopped.
The band's songs have been played in many television shows and films. What is it like being a part of visual media history?
What amazes me is that there's been two songs, "Dust In The Wind" and "Carry On My Wayward Son" that resonate a lot. So many people have come up to us and have told us about how our music has helped them through a rough time. I vividly remember a couple telling me that they conceived their son to one our hits ::laughs::
At one of our 40th Anniversary tour dates, the RIAA presented us with a special award. If you counted how many times "Dust In The Wind" and "Carry On My Wayward Son" were played on the radio, you would be listening for over five years. That's.. a lot of airplay.
What is your favorite song to perform and why?
"Miracles Out Of Nowhere."
It's a fun song. It's got so many different time signatures. It's one of the most dynamic songs. We tear the roof off the house with that one.
Are you excited about your show at Hollywood Casino Charles Town?
Absolutely. The best part of this gig is walking out on stage and seeing all those awesome faces. ::laughs:: I'm laughing because we played at a different venue in that area and we found some GREAT sushi in Charles Town, West Virginia. Who would've thought West Virginia would have great sushi?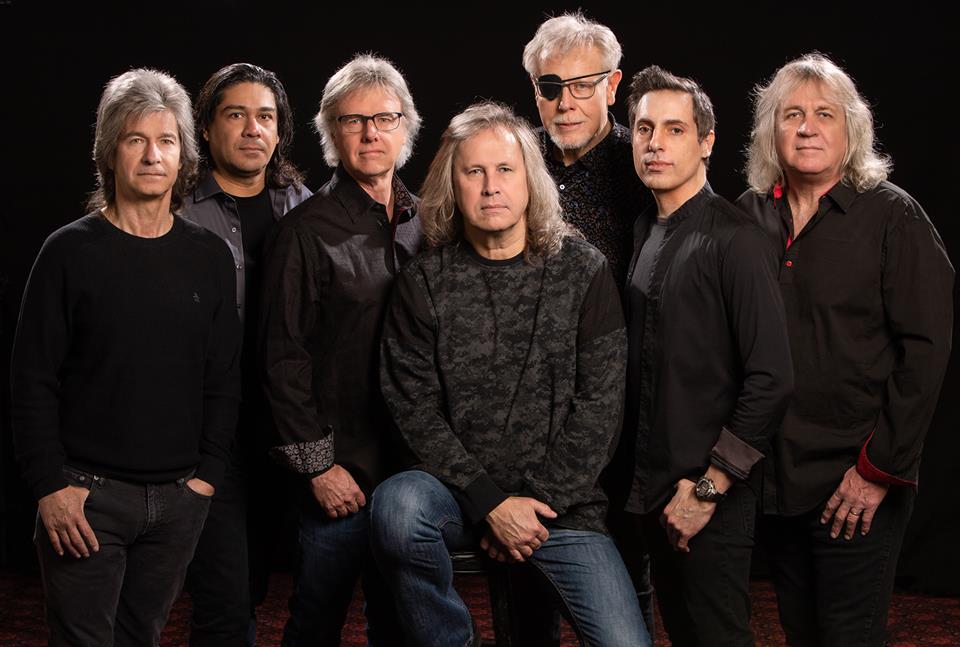 Kansas headlines Hollywood Casino at Charles Town, West Virginia on Saturday, July 6th! Buy tickets
Follow Kansas on Twitter / Instagram / Facebook