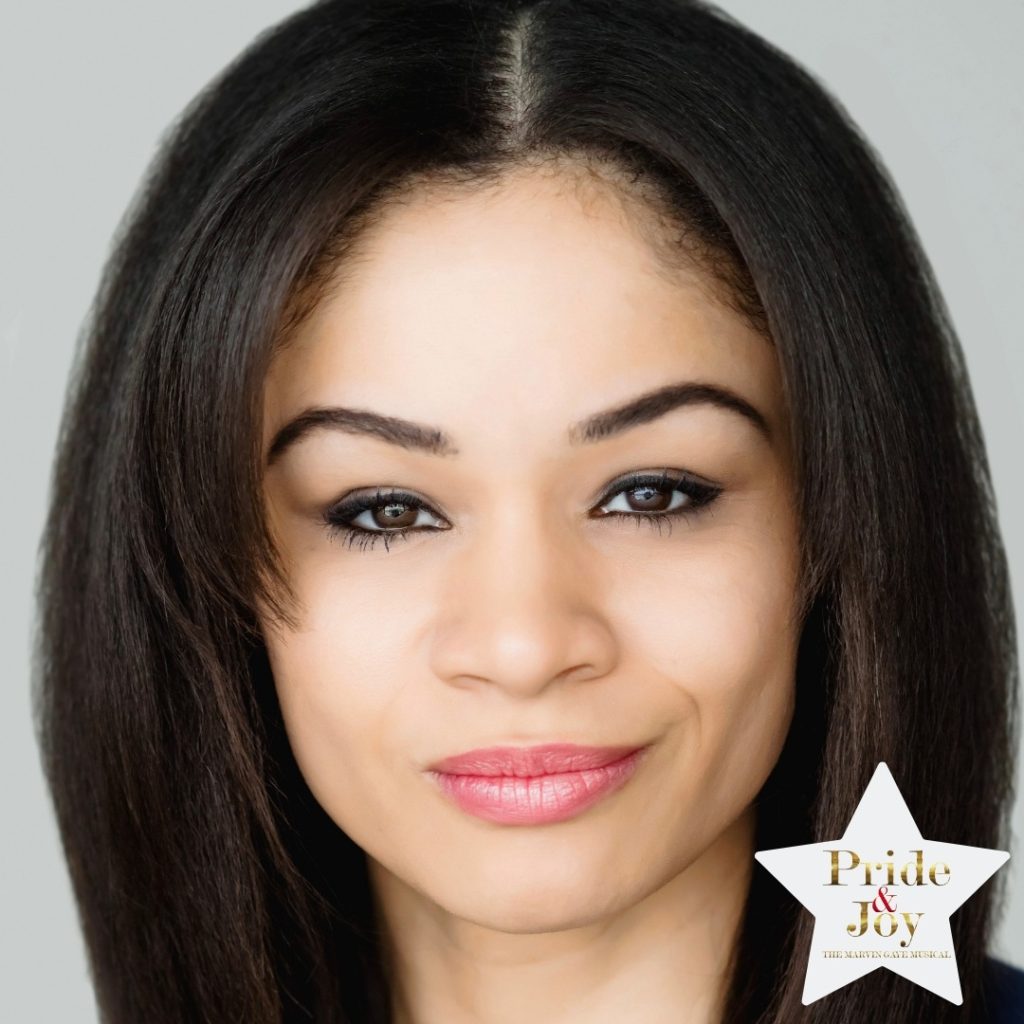 I chatted with Krystal Drake about
Talk about your childhood, your background, etc
Born and raised in Milwaukee, Wisconsin. I have three older sisters..I'm the baby of the family still! The acting bug bit me when I was pretty young. I would do impersonations of famous people. My mom would make me put on shows when we would have company over.
Is it true you do a MEAN Fire Marshall Bill impression?
::Krystal laughs:: Ohh wow. Yeah! That's so funny you brought that up. That was one of my aforementioned impersonations. Jim Carrey fascinated me on "In Living Color." I would do a little
Fire Marshall Bill when I was younger. I probably can still do it.
What is "Pride & Joy" about and who do you play?
I play THE Anna Gordy Gaye. The play is about her and Marvin Gaye's love story which many people don't know about. Anna Gordy was seventeen years older than Marvin. She was part catalyst to his career.
What was the audition process like?
Well it was a bit interesting for me. My sister was involved in the play but had to drop out. She referred my information to New Day Entertainment. I auditioned and they hired me. I feel like God had a part on all of this. Marvin Gaye just happens to be one of my favorite artists as well.
What is your favorite Marvin Gaye song and why?
Now you know that's going to be a hard one to answer. Hmm… I feel like "What's Going On" is still relevant today and timeless. "Come Get To This" is one of my favorite songs. I love how he manipulates his words. He invented swag before swag became swag.
How daunting is it for you as an actor to play a real person?
There's some pressure there because people are REALLY looking at you. I try not to let it get to me and do as much prep and research as I can. When I get on that stage, I just let it go. I pray to God each time that I do them justice.
What do you hope people take away from the show?
People will definitely be enlightened about Anna and Marvin's relationship. We want people to keep Marvin's legacy alive because he was so influential to music. We're going to take you on a journey from start to finish. You're going to sing, laugh, and you're going to cry. You're going to have a great time! We're so excited to bring it to Baltimore.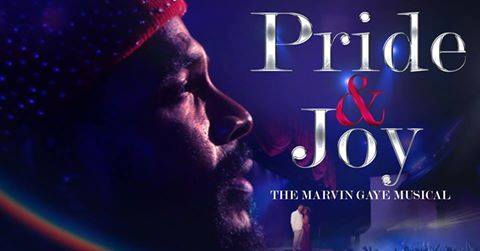 "Pride & Joy: The Marvin Gaye Musical" comes to the Modell Lyric June 13th – 16th!