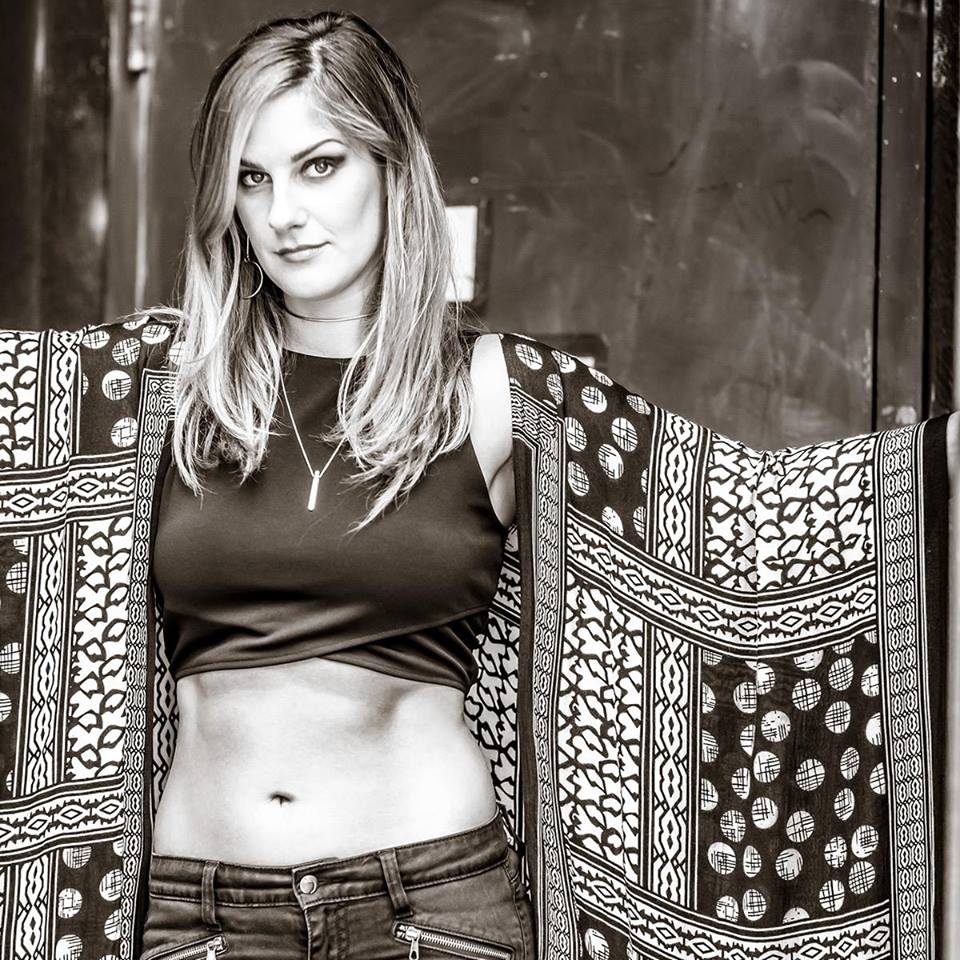 I chatted with Lindsey Webster about growing up in Woodstock, NY, and growing as an artist.
Talk about your childhood, where you grew up, etc
I was raised in Woodstock, New York. In Elementary school, it was very artistic. Basically everyone was playing instruments or in theater in some capacity. I dropped out of High School and received my G.E.D. and then went to college. I decided to go to medical school. That lasted three or four years. I met my musical partner and we started writing songs and writing music.
What is the craziest thing you've ever done in life?
Probably moving away from my hometown. It was the biggest chance I've ever took.
What is your favorite song to perform and why?
"Somewhere Over The Rainbow" because of the reaction we get from the audiences when we do it. A lot of people have a connection to that song, it's surreal. Some people cry..it's really close to people's hearts.
When you sing that song, do you sing the original beginning or just go right into the chorus?
Yeah we start out with the original beginning. Most people don't expect it.
What is your song "Dream" about?
It was inspired by Martin Luther King's "I Have A Dream" speech. The hope that someday we can all live in peace together.
How have you grown since your debut album in 2013?
My songwriting skills have grown tremendously. When I recorded the first album, that was the first time I had ever been in a studio with professionals. I've learned how to expand my range and my technique has improved.
If you could perform with any artist, living or dead, who would it be and why?
Stevie Wonder because I've spent most of my life singing to his songs. I've made up harmonies we would sing together..I think our voices would mesh well.
Are you excited about your show here in Annapolis?
I know SO many artists that have played there. This will be my first time, so I'm hoping to explore a bit and see some sights.
Lindsey headlines Rams Head Annapolis Friday, August 23rd!
Follow Lindsey on Twitter / Facebook / Instagram
[follow_me]