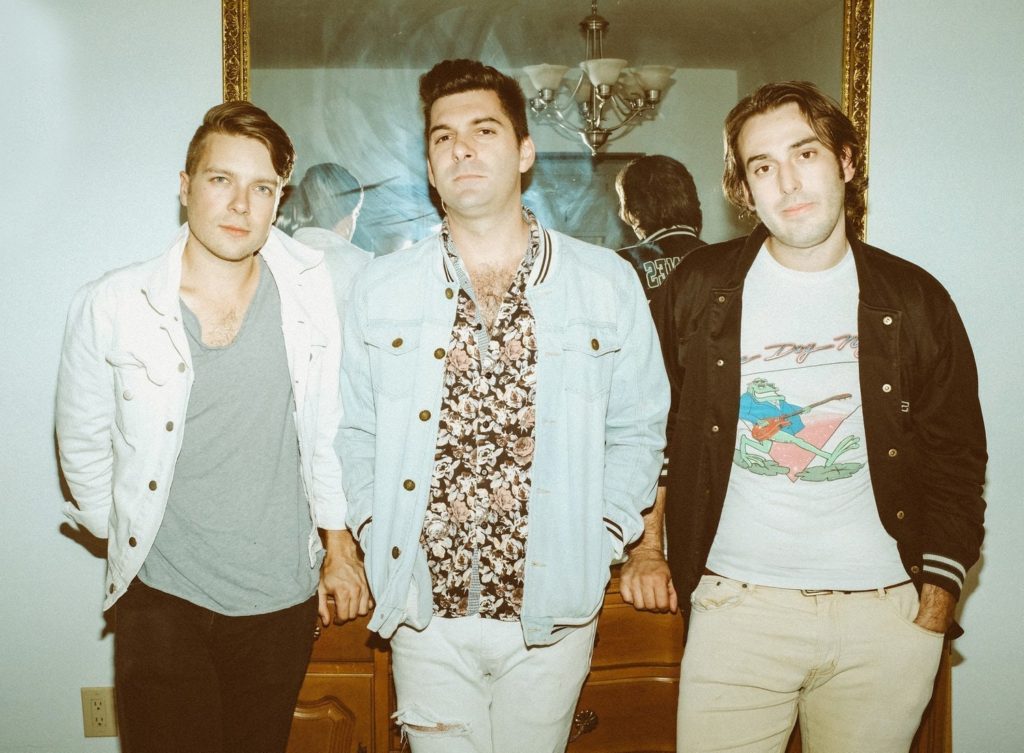 I chatted with Robby Hunter from Magic City Hippies about the perils of being on the road and their new album "Modern Animal."
When did you know you wanted to be a musician?
I was in the Bachelor of Fine Arts program at the University of Florida. I was in this bar called The Shamrock and I fell in love with playing music. It's so much more fulfilling than acting. When you're acting, you're being fake. When singing or making music, you're living your truth.
Is there a story behind the band name?
Originally we were The Robby Hunter Band, only because a bar called us that when we first playing bar gigs. We couldn't think of a better name for us either. We released our first album titled "Magic City Hippies" under that band name,
We used to live in this tropical, 70's house. We're talking wood paneling, a pool, etc. Everyone who lived there was a hippie. We put that and of course Miami, the Magic City, together and it just worked.
What is your favorite song to perform and why?
I love playing "Fanfare." It gets the crowd riled up and it's so much fun. It's magical watching a crowd full of people singing to your song, smiling, laughing..it's such a cool moment.
Craziest thing you've ever done in life?
Go on tour with Hippo Campus. They were in a tour bus, but we were following them in our car. Eight to ten hour drives a day, drink whatever beer they give us, get drunk, rinse and repeat. The car broke down twice! Somehow we never missed a show ::laughs::
I read you guys were stuck in a blizzard once. What was that like?
Right before the Hippo Campus tour, we took a chance to meet a booking agent, so we drove from Miami to Colorado. We were at a gas station and the snow was just piling in. All the roads and highways were closed. We built a snowman, tried to sleep in the car but ended up sleeping in a church because it got so cold.
What's been the response to your new album "Modern Animal?"
We've been lucky to get on a few official Spotify playlists such as 'Indie-Pop', 'Young and Free'..it means so much to us. People are so excited about buying our new vinyl and hearing new stuff at our live shows.
Are you excited about your show in Annapolis September 24th?
We're so stoked! We've played in Baltimore before, but never in Annapolis. I love playing new places because you can meet new fans and have new experiences. Should be a fun time.
Magic City Hippies headline Rams Head Annapolis 9/24! Buy tickets
Follow Robby Hunter on Twitter / Instagram
Follow Magic City Hippies on Twitter / Instagram / Facebook