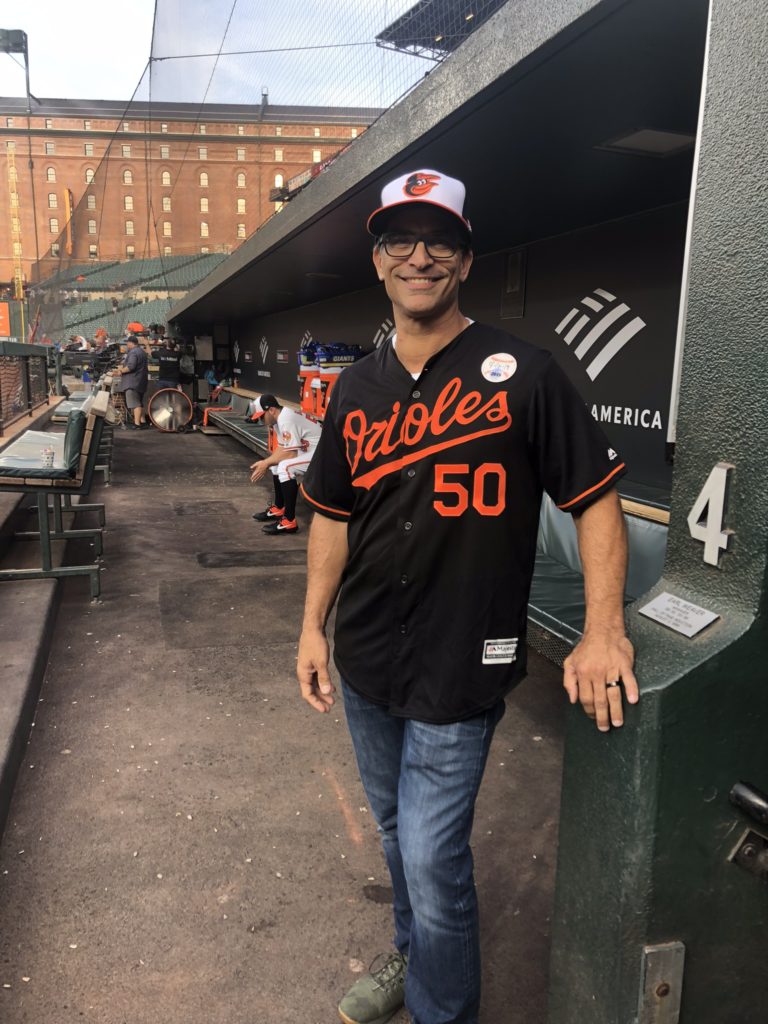 I chatted with Baltimore native Johnathon Schaech about all of his current projects and his appearance at Baltimore Comic Con.
You recently had a screening of "That Thing You Do!" at the Nashville Film Festival. What was that like?
It's been so long since I've seen it. But this was the first time I saw the extended version up on the big screen. It included all of Charlize Theron's scenes. It was cool because I got to see it with my son as well.
Does it amaze you that the film, the song, and your famous line still resonate with people?
It's fascinating. When that movie came out, it wasn't a big hit. Year after year, people still bring that movie up to me. Hopefully we'll be able keep showing it to future generations.
I read on your Twitter that your wife wants you to do "Dancing With The Stars." How do you think you would fare?
I've never gotten to be a dancer. I can dance, man! ::laughs:: I don't know if I could do the choreography as well as they'd expect me to, but I've learned repetition is one thing I'm good at it. I think I would be entertaining to watch. ::laughs::
What has it been like playing Jonah Hex on "Legends of Tomorrow?"
Jonah Hex was one of my father's favorite comic book characters. I love playing the anti-hero. I wish I would have the opportunity to play him more. He appears in the upcoming DC crossover "Crisis On Infinite Earths" and it's so exciting because it's five shows coming together.
I saw a photo of "The Flash" Grant Gustin with your Jonah Hex hat on. What was that about?
He's such a big "That Thing You Do!" fan..
And an Orioles fan!
Wait? What? No fucking way!
Yep, he's from Virginia. If you search on his social media, you'll find some pictures of him with Orioles gear on.
My mind is blown right now!
You wrote a book a few years ago about Rick Dempsey and the Orioles. Are there anymore books up your sleeve?
I think my next book will be about everyone who have held my hands throughout the year. My wife, Ellen DeGeneres, Alyssa Milano, Rose McGowan. All of these incredible women have held my hands through difficult times.
What is it like getting that instant reaction from fans on social media?
It's tough because it can take you off pretty quickly attention wise. But I love talking to fans whether it's about a project or about life. It's nice knowing that people would take the time to reach out.
You're here this weekend signing autographs at Baltimore Comic Con. What is it like coming back home to a fan convention?
This is my first time in attendance! I usually come back for a night or two or I go to a game and get right back on a plane. I'm here for a few days and can't wait to experience the new faces and walk around my city. It's so special being able to come home.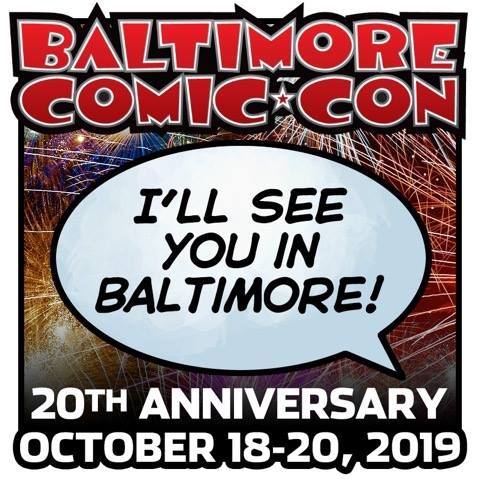 Johnathon will be a guest at Baltimore Comic Con this weekend!
Follow Johnathon on Twitter