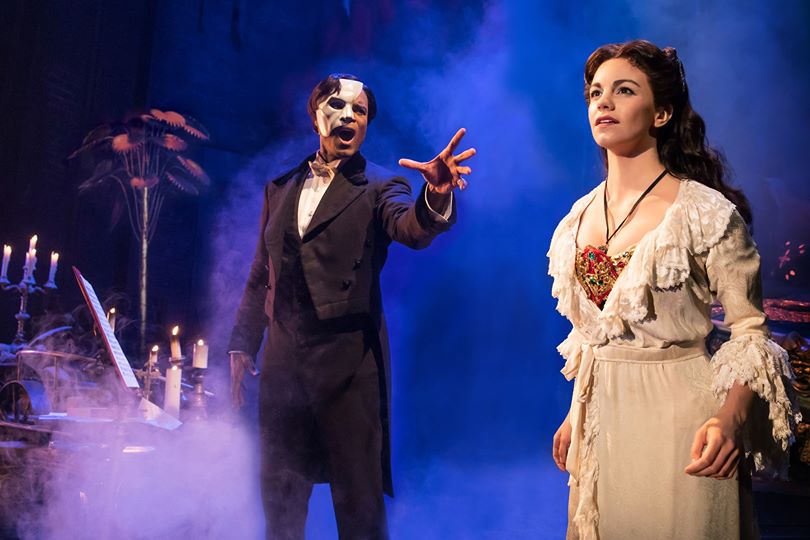 "The Phantom Of The Opera" has swooped into Baltimore!
First, I have to give a shout out to everyone at The Hippodrome for making every experience enjoyable and of course for inviting me to the show.
The show is about vocalist Christine Daae, who must chose between a brooding opera house Phantom, or benefactor Raoul
This was my first time seeing the show and it was spectacular. I still cannot get the songs out of my head! Especially "All I Ask Of You", "Music Of The Night", and "Phantom Of The Opera."
The cast, including Derrick Davis (The Phantom), Emma Grimsley (Christine), and Jordan Craig (Raul), were so enchanting and can sing their asses off!
The classic Andrew Lloyd Webber musical is in town until October 20th, so get your tickets soon!