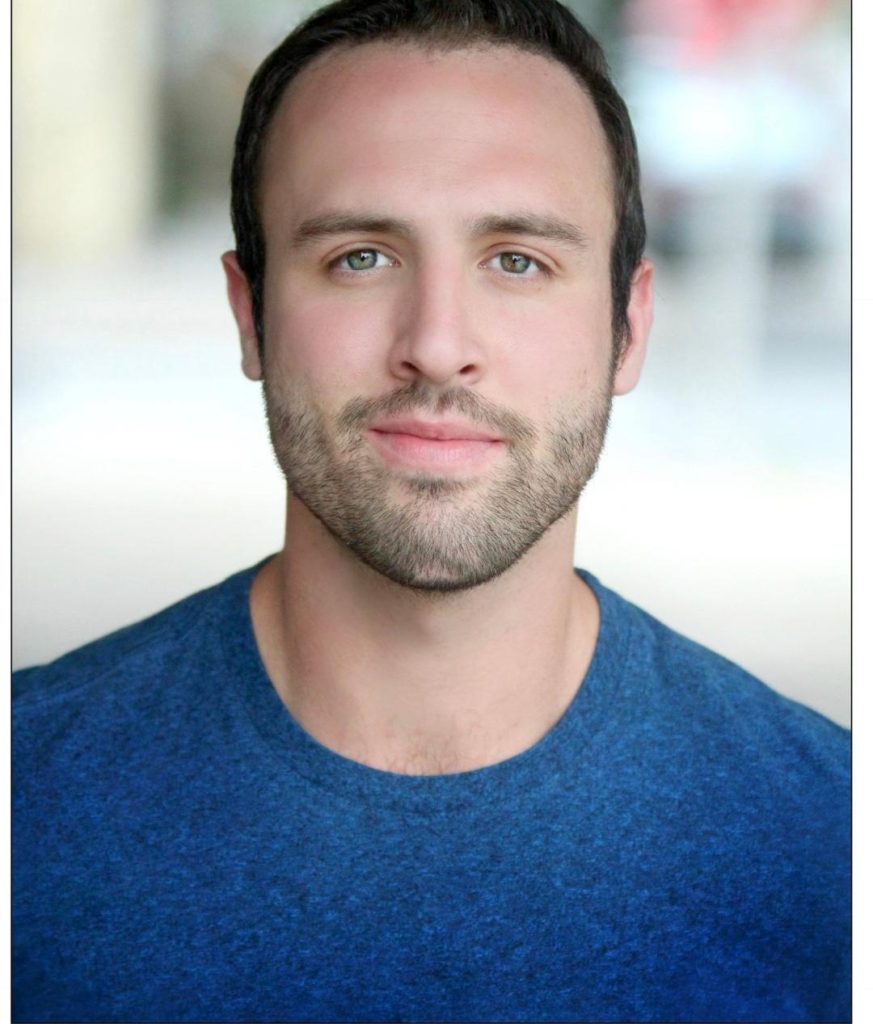 I chatted with actor Giovanni DiGabriele about his theater experience and his transformation into Skimbleshanks, The Railway Cat
When did you know you wanted to become an entertainer?
I've ALWAYS had a passion for the Arts. I started doing things at school and in the community in third and fourth grade and just kept with it. I didn't pursue this in College though. I was into Business and Accounting, but never lost the bug for theater. I went up to New York, pounded the pavement, and booked my first tour.
For people who haven't seen the show, what is "CATS" about?
It took me from being IN the show to understand it. We had Celine Dion come to the show in Toronto, and she said "This show isn't about cats, it's about LIFE." You have so many different personalities and you can really identify with them and get to know them. It's really about love, forgiveness and acceptance.
What was it like having Celine Dion stop by?
OH MY GOD she's an icon. I grew up listening to her music. How lucky am I to be in this world where I have the opportunity to meet people like her. 'Amazing' is an understatement.
I saw on your Instagram that you got your own Skimbleshanks fan art. What was that like?
There's something different about this show. It's special because of the following it has. There are SO MANY fans who not only know the songs, but know the cats! It's humbling and it motivates me for sure.
What training did you have to do to become a cat?
I took dance and ballet classes at night to help me. It's grueling, but I have the bug. It's all about being willing to put in the work.
How hard is it to eat healthy while being on the road?
It can be TOUGH. You're living in a hotel so you either order fast food from room service , microwave meals, or find healthy options in the area. Sometimes you want to order Domino's every night ::laughs:: but it's better to be wise and keep your energy up with healthy food and vitamins.
Are you excited about bringing "CATS" to Baltimore?
Yes! This will be my second time in Baltimore with a touring company. I have really great memories of being there before. My family is from Philly so this is probably the easiest city for them to travel to. I can't wait to walk back into the Hippodrome…it's gorgeous!

"CATS" purrs into The Hippodrome January 21st-26th! Buy tickets
Follow Giovanni on Instagram
[follow_me]