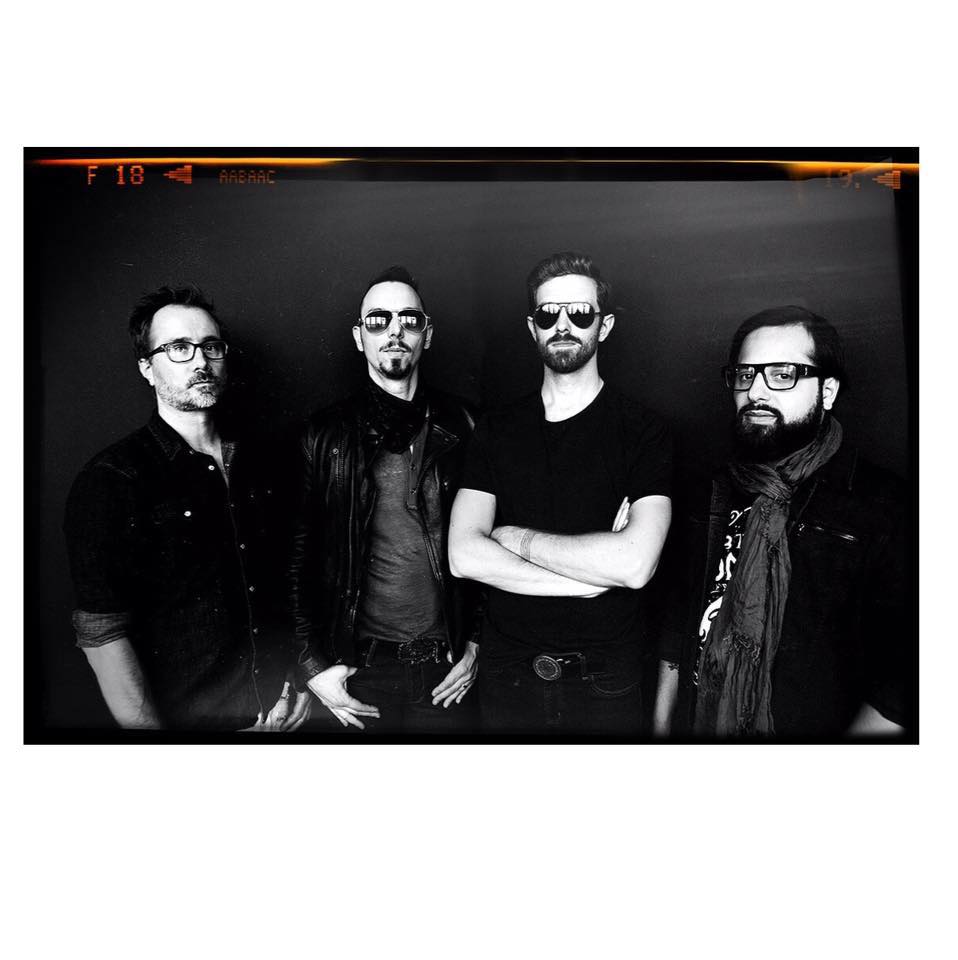 I chatted with Mike Malenti of Hollis Brown about their new music and life on the road.
When did you know you wanted to be a musician?
Oh, man. I always wanted to be a writer. I wasn't sure what type of writing I wanted to do. Songwriting came the easiest. I was around ten or eleven years old. When I first heard The Beatles, I thought I could learn the guitar. It steamrolled from there.
What is your favorite song to perform and why?
I think that changes depending on the length of the set and such. Right now, I really like playing the new single "Go For It." It gives us a chance to just ROCK.
What is "Go For It" about?
It's about living your dreams and going ALL IN. You have to be willing to sacrifice and work your ass off.
How have you grown from your first album to your new album, "Ozone Park?"
We're a hundred times better live. Our sound has evolved as well. We were finding our voice back then, which we've finally found. We found our little niche.
What was it like touring Europe?
Oh it's AMAZING. We've toured over there a few times in different capacities. Seeing different people, different cities and eating different food. The response for us out there is pretty cool.
Speaking of food, how hard is it to stay fit and healthy on the road?
It's the worst. You're eating shitty, quick stuff all the time. The performance on stage should counteract the shitty diet if you sweat enough. On our last tour, I gave up meat because there were times I would eat McDonald's for three days straight. That just couldn't happen anymore. ::laughs::
Some of your songs have been featured in shows like "Get Shorty" and "Shameless." What is it like now being a part of those shows history?
You write a song on your terms, and then it's picked to be played in a visual medium..it's refreshing. It feels great.
Are you excited about your show here in Annapolis this week?
Absolutely! t's our first time playing Rams Head, but we've been able to play at other venues in Baltimore and Annapolis so we're kind of familiar with the area. We've been able to get on WTMD as well. We're pretty pumped to stretch out on that stage and play.
Hollis Brown plays Rams Head Annapolis Saturday, January 18th!
Follow Hollis Brown on Twitter / Facebook / Instagram / Website
[follow_me]