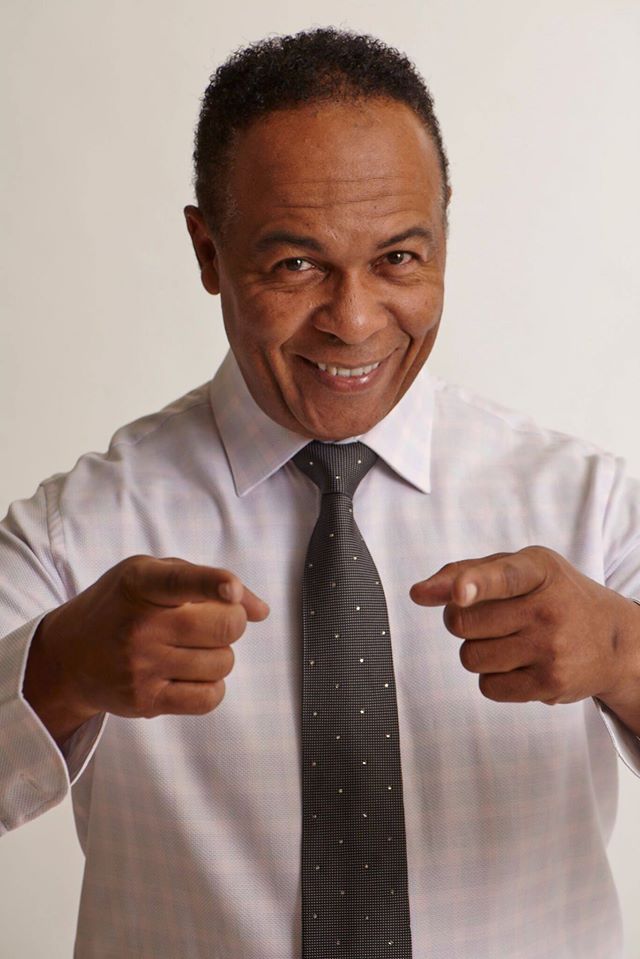 I chatted with Ray Parker Jr. about his storied career and the legacy of "Ghostbusters."
When did you know you wanted to be a musician?
I didn't know until I got to the guitar when I was about ten or eleven. I didn't think about pursuing it my whole life until after my first Gold record. I thought to myself "I think I could be pretty good at it."
Is songwriting a tough process for you?
It's fun. It's easy. I wouldn't want to do anything else with my life. To be doing it this long is a blessing.
Is there one song that you've written that stands out?
Yeah. "Ghostbusters." ::both laugh:: It's just a magical. It's so out of sync with everything else I've written. It makes everyone happy and it's a fun experience on to itself.
And it's remained popular decade after decade after decade.
Exactly! I don't have another song in my catalog that a six or seven year old would know.
Who inspires you?
Stevie Wonder, The Beatles, Jimi Hendrix, George Benson.
Speaking of Stevie, you were his lead guitarist when he opened for The Rolling Stones. What was that like?
That was a LOT of fun. I was eighteen..the youngest one on the tour. It's an experience that parallels no other.
You went from Detroit to Hollywood. What advice would you give to aspiring musicians?
It's like war..you have to go head on into the fire.
Is there one place in particular that's stood out to you while on tour?
Touring is great because you get to see all corners of the world. I go to Japan every year and they're VERY into music over there. They take care of me. ::laughs::
How hard was writing the song "Ghostbusters?"
It was simple, only because it was supposed to be a twenty second sample for the library scene in the film. We never imagined it would be a full length song or music video.
And then it became part of pop culture history.
When I first heard about who was going to be in the cast, I was excited to even be a small part of that. I never expected to still be talking about it in 2020.
Are you afraid of ghosts?
Yes, I am! I don't sleep in the dark. I'm a nervous wreck. As a kid I would freak out about curtains moving by themselves. So having my biggest song be about ghosts is pretty ironic.
You've worked with a lot of people from Stevie Wonder, Chaka Khan, The Carpenters..the list goes on. Is there someone you would like to work with?
Paul McCartney. He's one of the best.
Are you excited about performing at Rams Head On Stage February 7th?
Absolutely. I can't wait to bring my band and we plan on rocking out!
Ray Parker Jr. headlines Rams Head Annapolis Friday, February 7th!
Follow Ray on Twitter / Facebook / Instagram / Website
[follow_me]