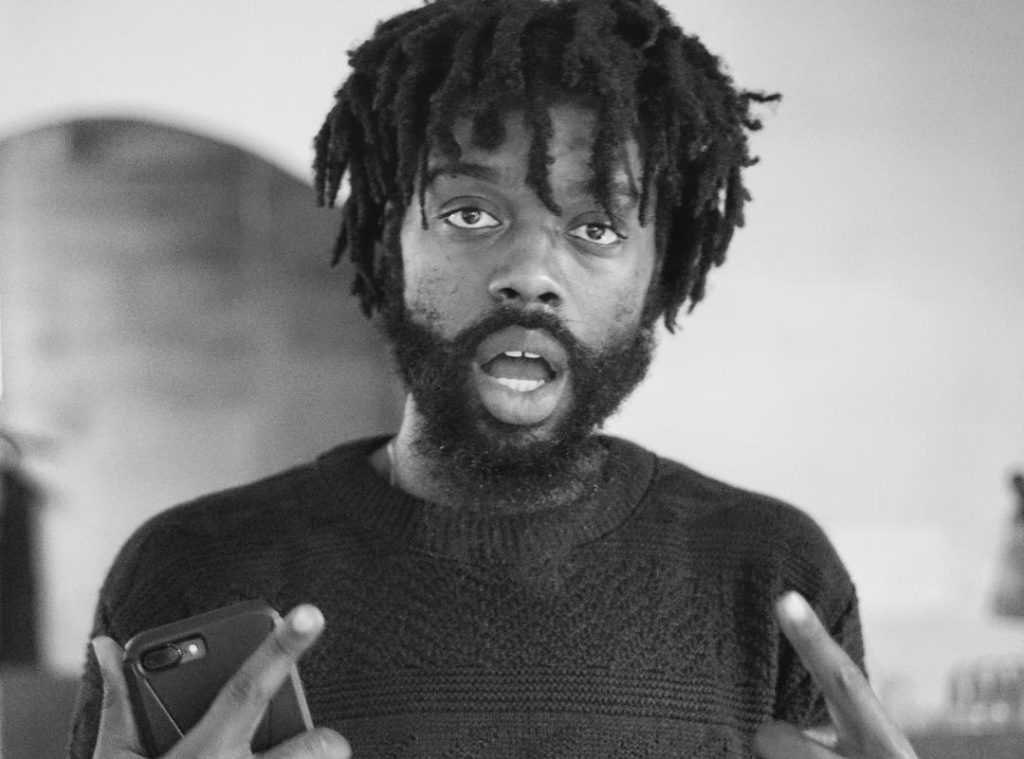 I chatted with comedian Garrett Harvest about his quarantine and his experiences in the Maryland comedy scene
Talk about your background, where you're from, etc
I am a blackity black man from NJ that made his way to Baltimore after graduating from Morgan State. Got a degree in Phys Ed that I completely do not use now.
When did you know you wanted to be a comedian?
I knew I wanted to be a comic in 2015 when my friends kept telling me I'm good with doing different voices. I didn't begin it until 2016, after I was let go from my job at the time.
Who is your favorite comedian and why?
My favorite comic is Mike Epps. I like his delivery and how he is able to switch his emotions so quickly. It's a weird thing to like but whatever. 
What is it like being a part of the Baltimore/Maryland comedy scene?
 It's great! There is no scene like ours. It makes you funny, it makes you tough, and it makes you aware of who gets offended at words.
How have you been coping with lock down?
I have been coping with lock down very well. I became more healthy, learned a lot more. I've been using this pandemic to my full advantage. 
What have you binge watched?
Shameless (for the 2nd time), Top Boy, Snowfall, and Ballers. 
Are you excited about your show at the Checkerspot Brewing Company this Saturday?
Yes I am. I love doing Mike's shows and I love performing live. I'm also excited to be in the atmosphere of people that love to laugh and have a good time.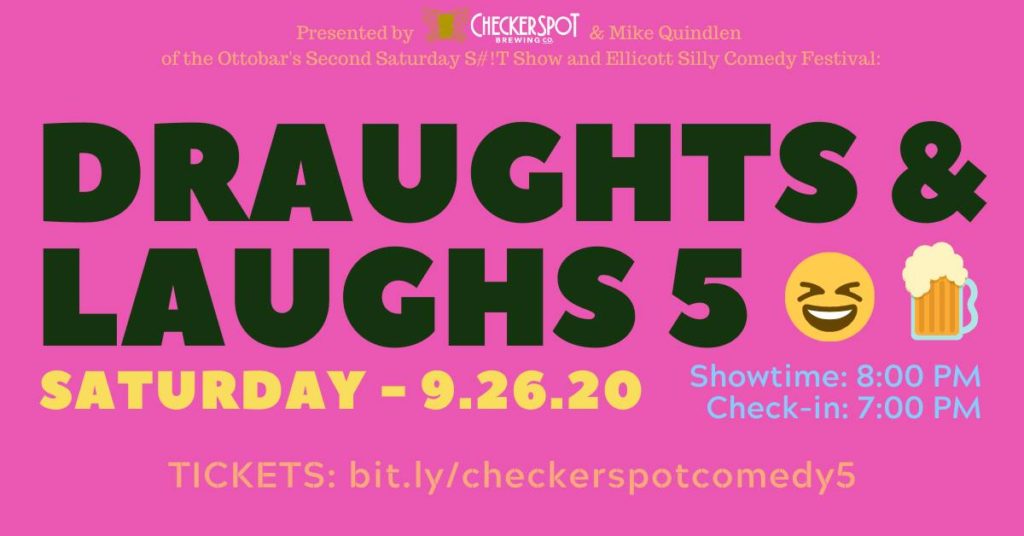 Garrett is a featured comic at Draughts & Laughts 5 this Saturday at Checkerspot Brewing Company. Social distancing WILL be enforced.