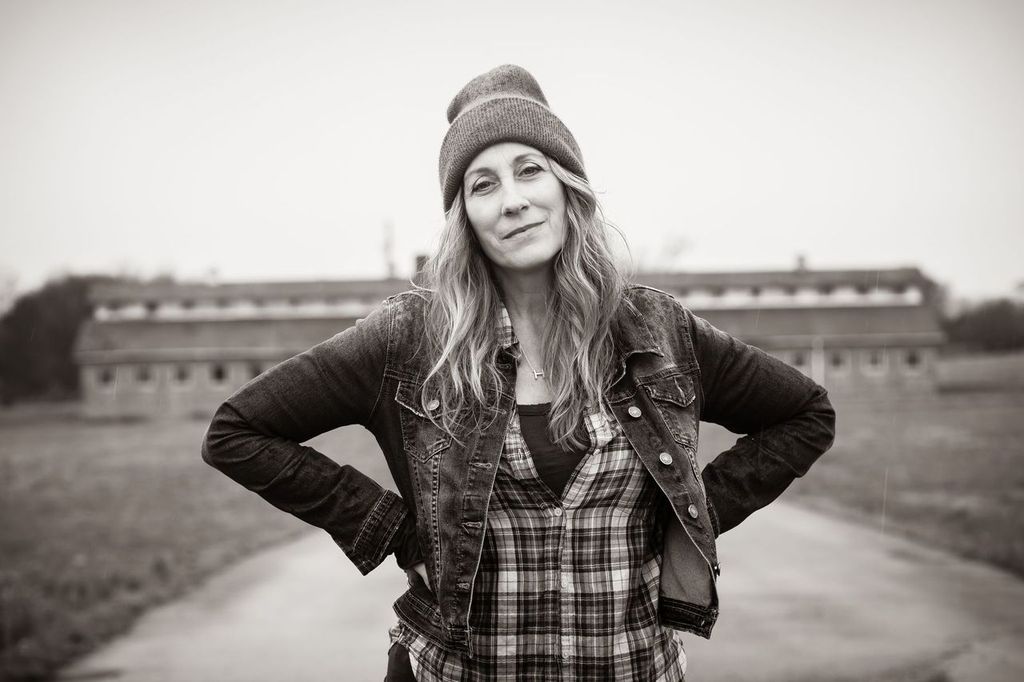 I chatted with singer Amy Speace about her childhood growing up in Maryland and her new album!

When did you know you wanted to be a musician?
When I was 3. I think. I was told I played piano by ear then, but now having a 3 year old son, I'm pretty sure that's a lie. Truth is I tried to do everything BUT music, but it kept biting me on the backside and in the end, I succumbed to the calling. It wasn't a fiscally sound choice: I literally just paid back my student loans, but it's been a good life.
What are some fond memories growing up here in Baltimore?
Crabs. Ocean City (in the 70's, not now). Old Bay on everything and getting in your fingernails till your skin stung. My family, all of them. Well, maybe not a few cousins, but most of them.
What is your favorite song to perform and why?
The last song I wrote. Because it's fresh and vulnerable and I love testing the waters.
How did you pass lockdown?
Enjoying the time off the road so I could be with my son. Walking the trails along the Cumberland River. Writing. Sleeping in my own bed for the longest continual amount of time in over 20 years.
Why did you start your Menopausal Mommy blog?
When I got pregnant, I searched for like minded, older Moms, blogs and things like that. I googled "Geriatric Pregnancy" and found blogs by 35 year olds. None my age (49). So I started one hoping to meet others.
According to your blog, your youngest can sing on pitch. At age 3! How awesome is that?
Pretty crazy. But his Dad's a great singer so there's that
What is your favorite song off your latest album, "There Used To Be Horses Here?"
Probably the title track, because it was written really fast and is just all truth
Amy headlines Rams Head Annapolis on Saturday, July 17th! Buy tix
Follow Amy on Facebook / Twitter / Instagram