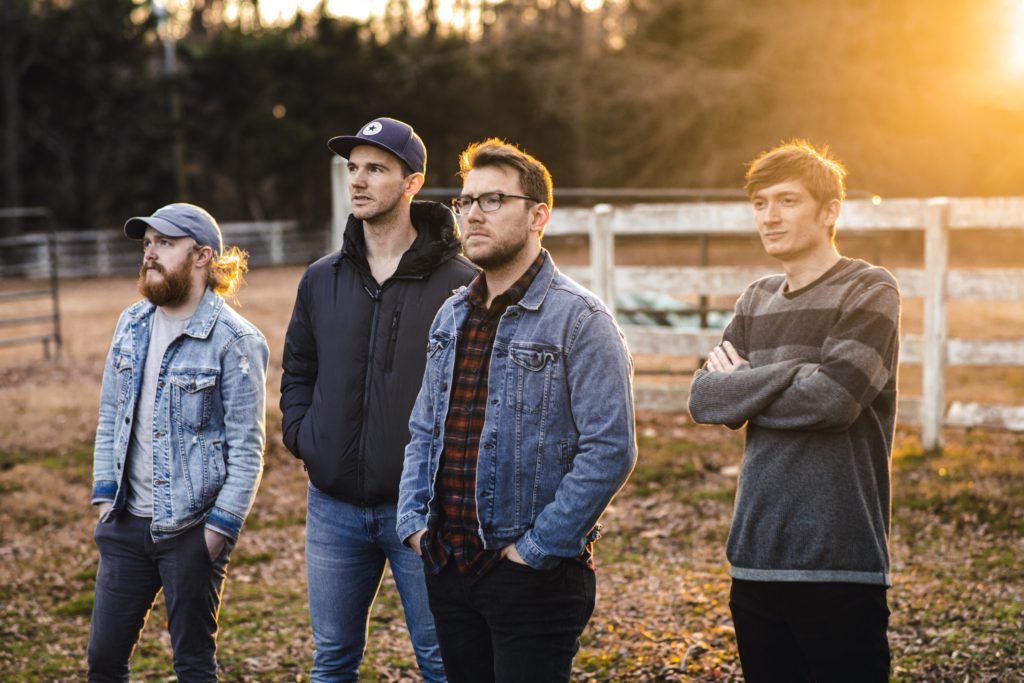 I chatted with Will from Wylder about his songwriting process and his reaction to their songs being featured in so many visual mediums
When did you know you wanted to be a musician?
I first started playing guitar at 16 and began writing songs. They probably weren't that good. I wrote them with a friend of mine and kept noodling away for six years. We kept getting better and I just had this drive to do it. It's been a long journey.
What is your songwriting process?
It takes me a while to formulate what a song is going to be. I'm a bit of a procrastinator in that respect. I've been working on our next album, since we released our last album in summer 2019. Since we've been home on lockdown, I've been slowly cracking away at new songs.
Is there a story behind the band name?
Wylder came out of the love for the wilderness. Some folks think we're just wild guy, but it's not really that. It's just rooted in nature..something authentic and pure.
How did you handle lockdown? Besides getting engaged, of course. Congrats!
::laughs:: That was a BIG part of my year this year. Lockdown has been good for me. It's been exciting to be home to try out new songs. Some years we played 150 shows. It was exhausting. I think we would've kept doing it unless we had something to stop us. We all retreated indoors and took stock. It was a reminder of what I really love about this. The first six weeks were pretty torturous. Not only because of the fear of contracting the virus but also losing someone to the virus. It was exhausting. On top of that, the need to create unfettered from any distraction..I needed this time.
What is your favorite song to perform live and why?
I have always loved the song "Lantern." The song is a journey. It's about a night that I found myself snowed in with an ex-girlfriend who was breaking up with me. It took me by surprise. We were stuck in a cabin during a snowstorm. The moment I wrote that song is the moment I let go of that relationship for real. I'm taken back to that place every time I play it.
I love your song "Ghosts." What was it like filming that music video?
That's one of my favorite things we've ever done. This video felt the most purely me. Sometimes that's so hard to capture visually.
As a songwriter, what is it like having your songs being featured in shows like "The Good Doctor" and "Shameless?"
There's nothing quite like it. It's very unique. It's like an out of body experience. The first time a song of ours was placed was "Teen Mom." You're transported into the experience of someone hearing your song for the first time. It's tied to something emotional for the fans and that's special.
Are you excited about your show at Rams Head Annapolis?
Yes! Extremely. We've played a hand full of times this past year. Mostly virtual. This is going to be a really special thing to play in front of a real crowd in a real venue.
Wylder headlines Rams Head Annapolis Friday, July 2! Buy tix