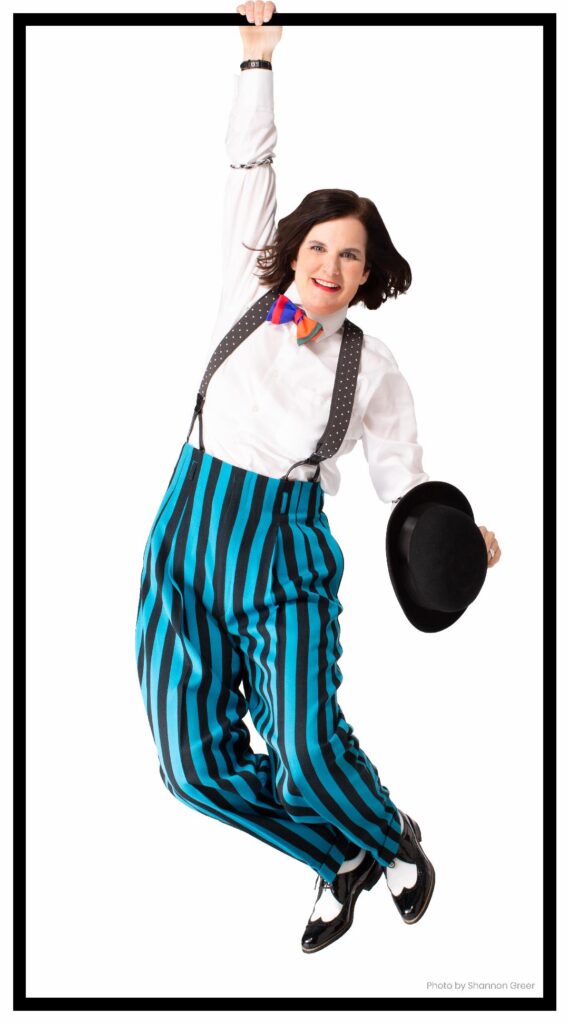 I chatted with Paula Poundstone about her podcast and getting back on the road
After Trump, coming out of Covid and now the war in Ukraine, do you think people are hungry for comedy right now? 

Yeah I do. I don't talk to audience members after the show right now because of Covid. But when i occasionally speak with them, a lot of them say it feels good to laugh for the night. It's almost medicinal. Nature gave us this coping mechanism in laughter and a lot of people recognize that it can be rough. 

You like to interact with your fans on social media. Is that important to you? 

Oh yes. My fans are my best friends. I have such a great time on stage and it's good energy to be around.

How did you cope during lockdown?

It was very hard. At some point I recognized that so had no income coming in. When the stay at home order was first given, I decided to make comedy videos to get people through. The comments were so delightful. I would read the comments right before bed because it was so rewarding. One of the characters I did was Ms. Nancy who was a school teacher now teaching on Zoom. I got so many comments from teachers who said the portrayal was so realistic. 

For you, was it weird going back into a club around people?

A little bit. Remember that May – June period of last year when we thought we had this, but we didn't have it at all? I started back to work then and the crowds were in some cases were reduced capacity so people could be spaced a part. I personally asked the staff and audiences to be masked. The other headwind against me was I hadn't told my jokes in fifteen months. Comedy is like a muscle so it took me a second to get back in the swing. 

What is your podcast called and what do you talk about?

It's called "Nobody Listens to Paula Poundstone" and it's a comedy podcast. On most episodes we have an expert to talk about a topic. We make jokes during the interview but I wanted some sort of topical element to the show. 

If you could interview any comedian living or dead, who would it be and why? 

Richard Pryor. I knew him but not very well. He's just so brilliant. So is his first standup comedy film. I believe that was the first of its kind. They didn't cut away to another scene, it was all standup. You're riveted the entire time. He had a very tragic but interesting life and I would've  loved to talk to him about it 

So you have ten cats and two dogs. What was that like when you didn't leave the house?

A lot of work. A tremendous amount of cleaning and caring. Doing it all week with no week wasn't as pleasant as you might think. On the other hand, they were a lot of company. One of my dogs has this thing for this stupid tennis ball. All she cares about is me throwing the ball. It's an addiction. She doesn't care if it hurts it her or not. If I'm not throwing it, she's looking into the house from the backdoor dejected. 

Are you excited about your performance at the Weinberg Center this weekend? 

I absolutely am! I never remember a place until I'm there again. The good news about my audiences is that I like them everywhere. I have a great crowd. They're fun and smart. 
Paula headlines the Weinberg Center in Frederick March 26th! Buy tickets