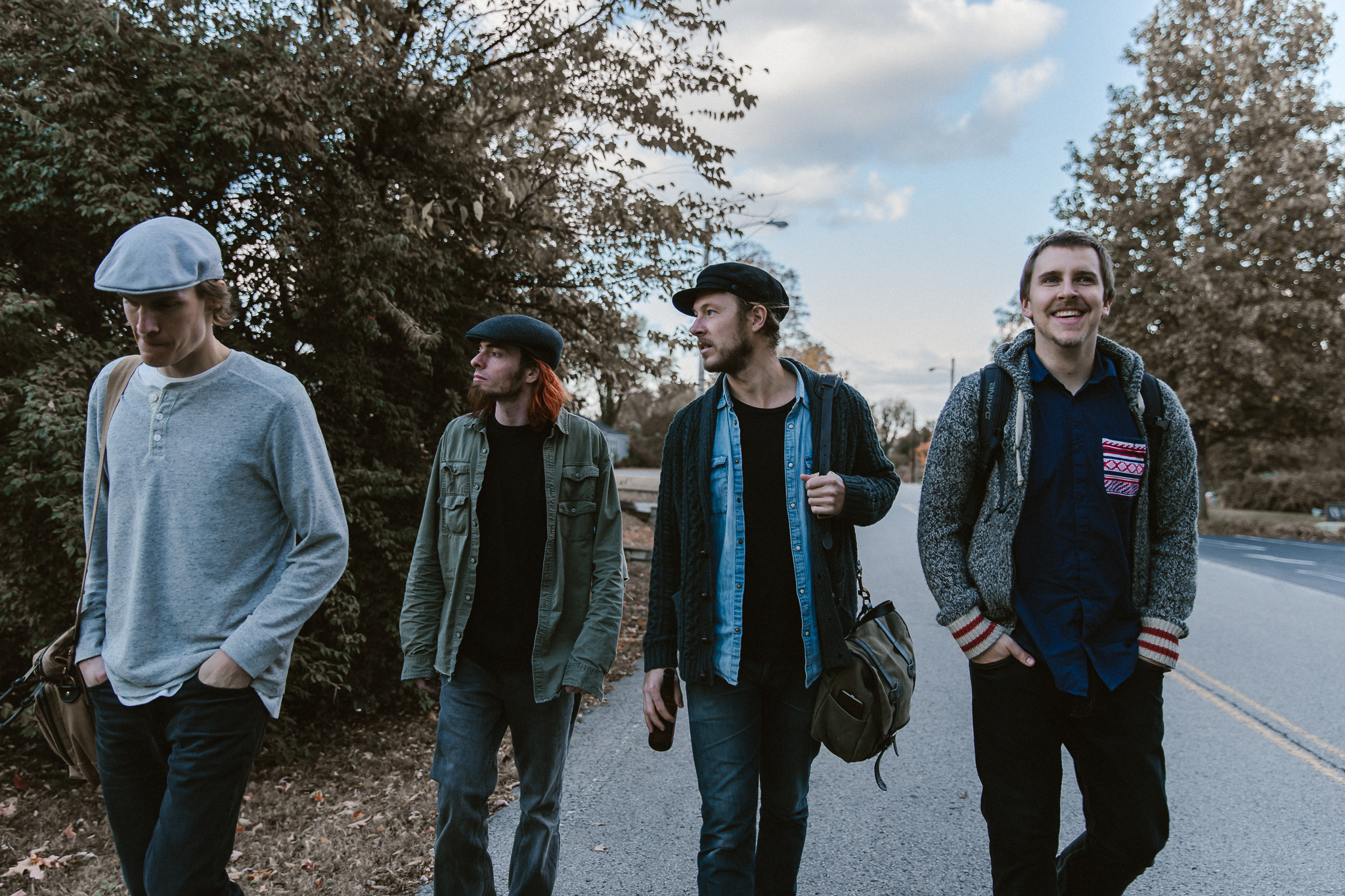 I chatted with Scott Scanton of Current Swell about the struggles of life on the road and their latest album
Q: Talk about where you grew up, your childhood, etc..
Dave and I grew up in a small town in Albert. Best way to describe our child hood is the movie "Dazed And Confused." Not the same style and era but we did a lot of the same stuff… "Party at the moon tower". Then after school we moved to the coast. Where we stated playing music together and formed our band.
Q: When did you know you wanted to be a musician?
Probably the first time we really rocked a show and there was a massive crowd of people singing along to the songs that we wrote. After that day I was like, "man I could do that every night". Fells good when people appreciate your art.

Q: What is the craziest thing you've ever done in life?
Probably this one time in Western Australia we went looking for some surf. It was massive everywhere and a lot of people were out surfing, making it crowded everywhere we looked. We got to this place called cobble stones and no one was out. So we were like "let's go here". Because no one was out we had no way to compare how big it was. So we paddled out and got sucked right in to the impacted zone. It was massive. 3 story high shit. Anyway it took us like an hour to get back to shore safely and I remember kissing the sand on the beach and thanking God, (even though I'm an atheist) that I'm alive.
Q: What is your favorite song of yours and why?
Probably Marsha or Brads song. Marsha (my now passed mother) and Brad (now passed child hood friend) are two people who had a deep impact in my life. Every time we play those song it give me the pleasure to stop and think about them. Where in day to day life you don't always get those moments.
Q: What was the most difficult part of recording your latest album?
Working with our producer Jaquair King proved new challenges for the band. He was great to work with but we wanted to give him our best. We also wanted to learn as much as we could from him. He is a pro and we want to keep progressing as artists and what better way then working with a pro. All in all it was a great experience.
Q: Is there a story behind the band name?
Nothing special. It just kind of happened. We just loved the ocean and surfing so much as kids. A bunch of names got tossed around with friends and that one stuck.
Q: What is life on the road like?
To put it short….. Heaven and hell. We love perform so much but that is only an hour out of the day. Traveling is hard work. Occasionally we get days off in cool places and that's awesome but for the most part we are in and out of city's and towns. Most of all it's hard on our partners. Some of us have kids and loved ones that we have to leave behind a lot. But… This is what we do. We live to make music. We love to perform.
Q: Are you excited about your slot here at WTMD's First Thursday?
Yes. Can't wait. Baltimore has been good to us in the past!! See you soon.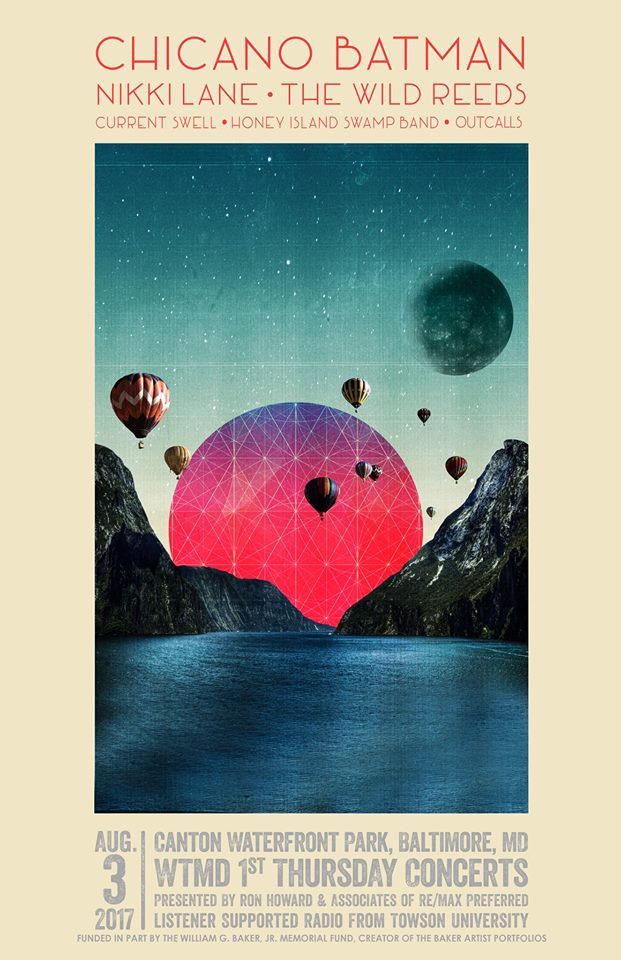 Current Swell plays WTMD's First Thursday this week in Canton!
Follow Current Swell on Twitter
'Like' Current Swell on Facebook