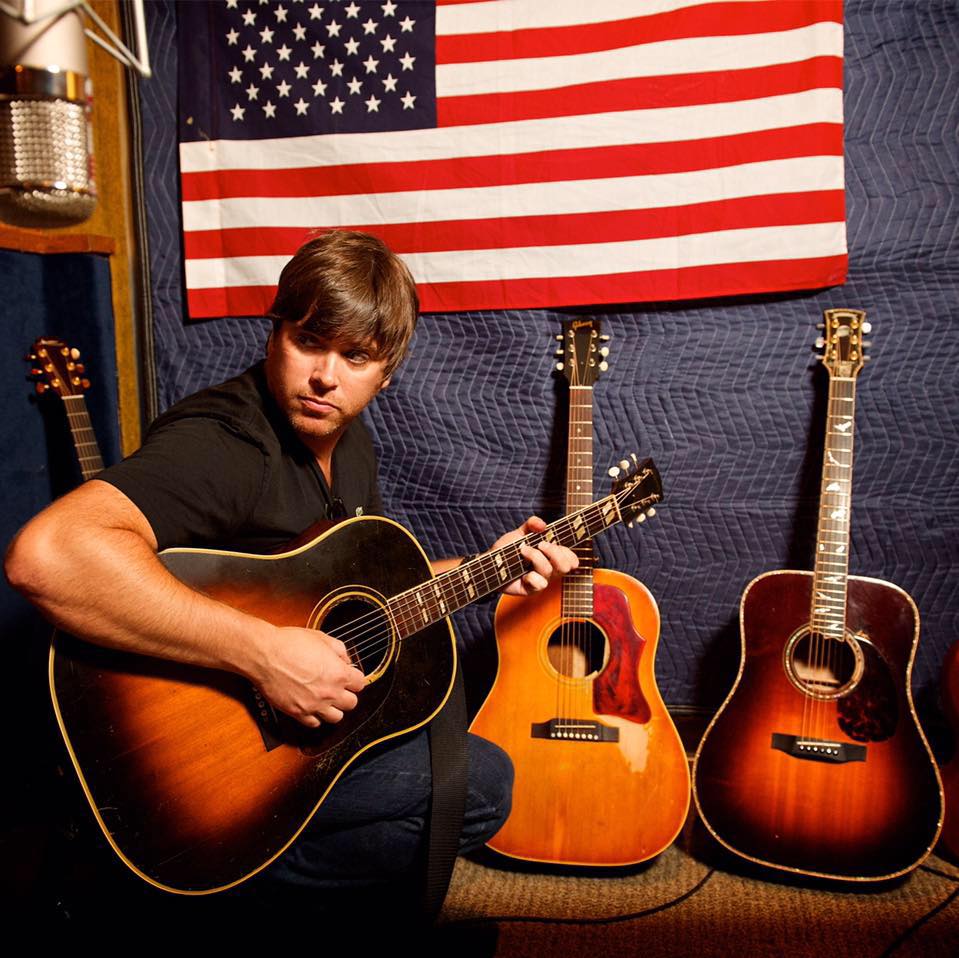 I chatted with Pat McGee about his career thus far and working with Pat Monahan from Train.
Q: When did you know you wanted to be a musician?
My older brother played guitar so I sort of followed in his footsteps. When I was 16, I got a guitar and started a cover band in High School. He was four years older than me, but him and I had a side project. I got to travel to colleges and play while I was still high school, which was pretty cool. Back then it was all about cover songs. I hadn't started to write my own material yet. In my junior year of college, I decided to pursue music full time. That was back in 1995, and I haven't looked back since.
Q: What is your favorite song of yours and why?
That's a tough one. That's like picking my favorite kid ::laughs:: It always tends to be something new I've been working on. There are some songs on the new album that I feel are some of the best I've ever written.
Q: How hard is it to handle kids, home life, and your career?
It's a choice you make. I have friends who didn't go down that road. Some got further with their careers, and some have not. It was always important me to have a family. I wouldn't regret one second of it. You do the best you can. The kids ALWAYS come first.
Q: What was it like working with Pat Monahan from Train?
Pat's been a friend of mine for a while, so it was nice to reconnect. In the early days, Train was out there opening for us. That was around 1997 or so. I'm so psyched for those guys keep hammering out hits.
Q: What did it mean to you to perform for the troops overseas?
It's not something that I set out to do. It was mentioned as an opportunity and I jumped on it. It's life changing. To be halfway across the world, and see what the troops go through on a daily basis is insane. It keeps me in perspective. It might be hot or something, but at least I'm not out in the heat with 80lb's of gear on, and praying not to get shot. I can't do enough for those guys.
Q: How do you think you have grown from your first album until now?
Hopefully I've matured in the songwriting since.  I'm more willing to take more chances. A lot of the same influences are still there, but I dug deeper. I love Eric Clapton, James Taylor, The Grateful Dead..I may have just liked their greatest hits back then, but over the years I've really gotten deep in their catalogs. That gave me a better understanding of each person's artistry.
Q: What was it like shooting the music video for "Must Have Been Love?"
::laughs:: It gave me a better perspective on what it's like shooting a music video. I didn't know how it would be that difficult. I always thought we would be the band in the corner while we had other actors. But they wanted me to be the main actor. They kinda threw me to the wolves. It was challenging and humbling at the same time.
Q: Are you excited about your show here in Annapolis on August 5th?
Oh, absolutely! Annapolis makes me feel like I'm home. We've had so many great shows there over the years. We would have sailors come from the Naval Academy who were used to jamming and rocking out to our sets. Rams Head is more of a..showcase. You sit in silence, eat, drink, and take in a great show.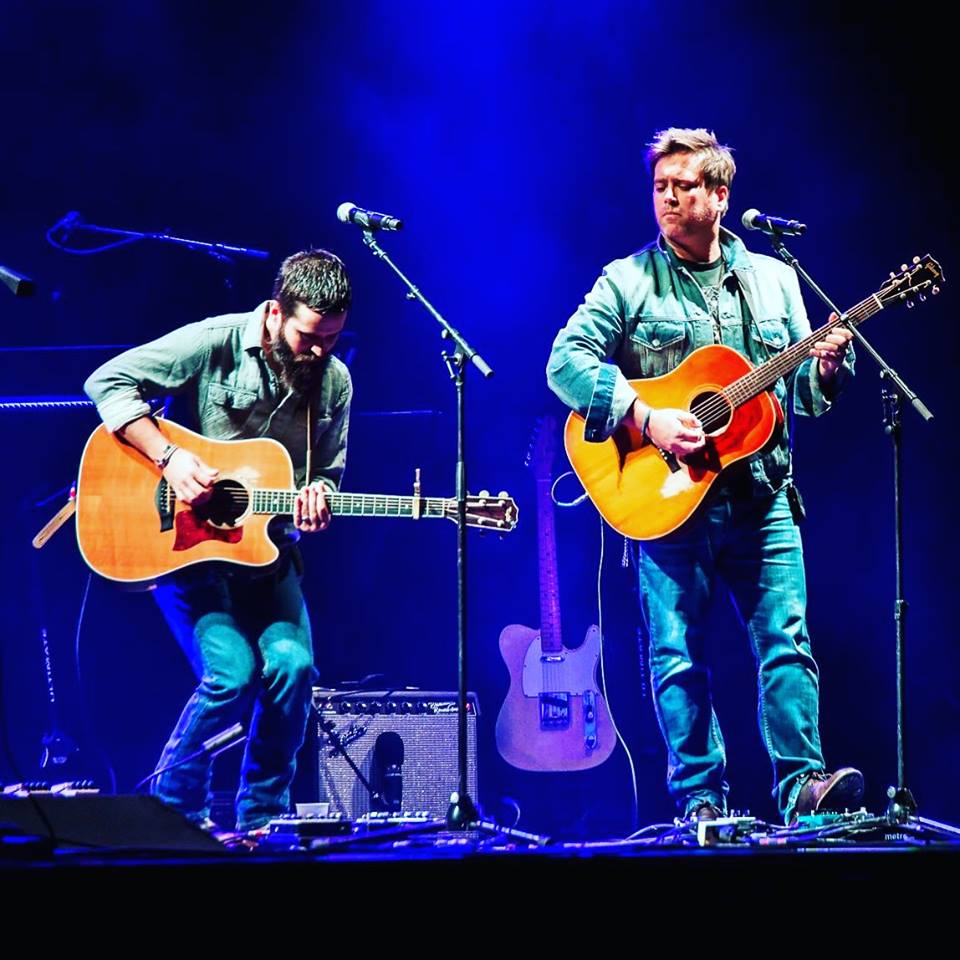 Pat McGee headlines Rams Head Annapolis August 5th!
'Like' Pat on Facebook
Follow Pat on Twitter
Follow Pat on Instagram