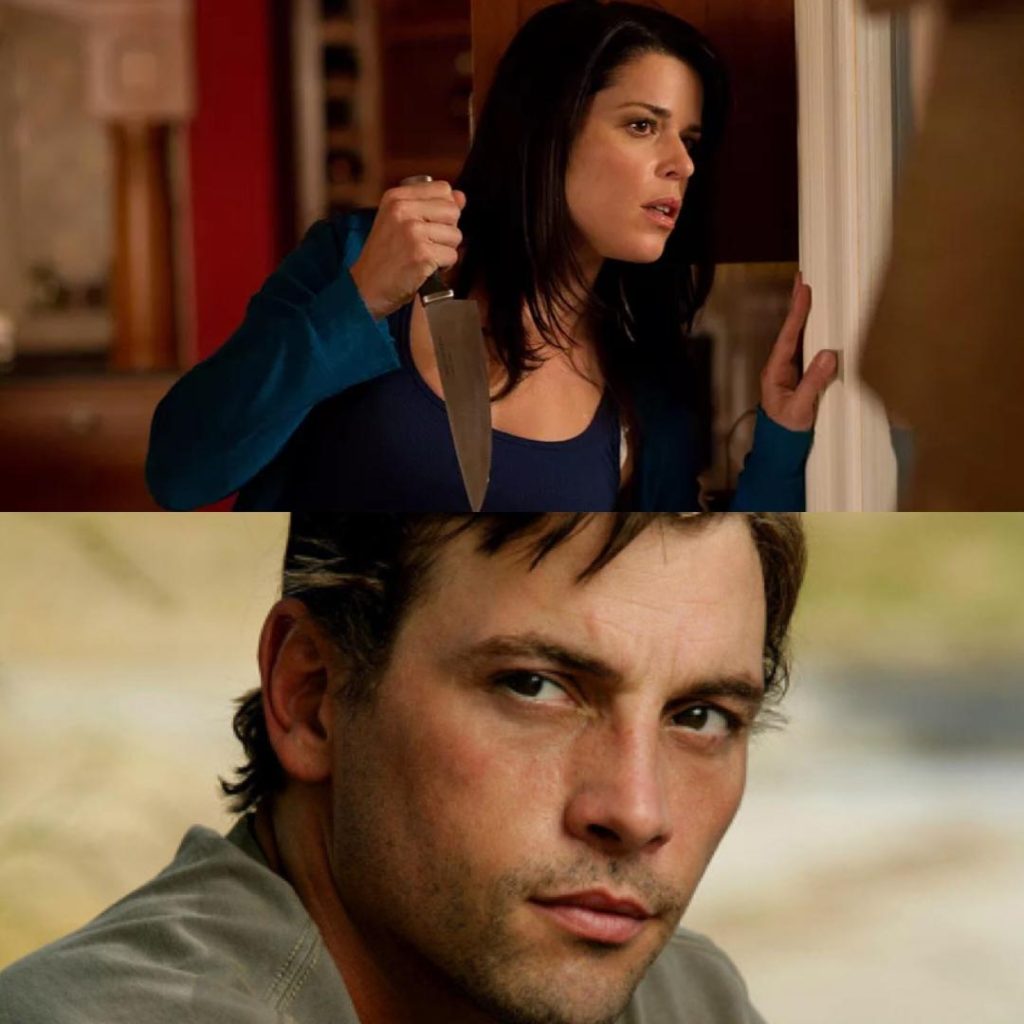 Monster Mania 44 is gonna be a SCREAM, baby!
Scream Queen Neve Campbell and Skeet Ulrich will be guests at October's convention in Hunt Valley! The pair starred in the classic horror flick "Scream" back in 1996 as Sidney Prescott and Billy Loomis. The pair also co-starred together in "The Craft."
Neve spent time in Baltimore filming "House Of Cards" from 2016-2017.
Photo ops and autograph sessions will be available throughout the weekend.
Other convention guests include Bruce Campbell ("Evil Dead"), Tony Todd ("Candyman"), Virginia Madsen ("Candyman"), James Jude Courtney "("Halloween 2018") and Danielle Harris ("Halloween 4", "Halloween 5", and "Rob Zombie's 'Halloween'")