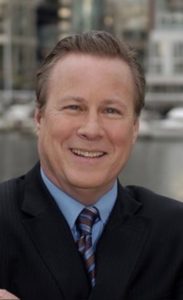 I chatted with actor John Heard about his career and his appearance this weekend at Monster Mania!
Q: Where were you born?
Washington, DC
Q: When did you know you wanted to be an actor?
When I was growing up, my mother asked me "Why don't you get out of the house and do something?" She worked in community theater at the community center. I was about twelve when she asked me to be in a play, "The Remarkable Mr. Penny Packer." I kept stumbling over one of the lines in the show, to which the audience kept laughing. I wondered why they were laughing..turns out my face got blood red every time I stumbled!
Q: What was it like working on the first two "Home Alone" films?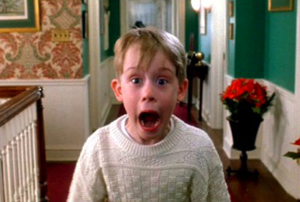 It was REALLY fun. I took my son to the set a few times, and he would play with the kids on set. At the time, we didn't know the movie was funny. We were playing the parents who lost their kid, so we didn't how funny-stupid we could be.
Q: Did you know at the time you were filming a classic movie?
No, not at all. It was such a small budget the first go round. They made up for that in the budget for the second one.
Q: Keeping in theme with Monster Mania, what is your favorite horror movie?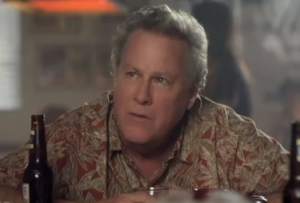 My favorite one that I was in was "Sharknado." What a silly little movie. Even though I only had a small part in the first one, I KNEW it was going to be a cult classic. It's just..ridiculous. ::laughs::  I thought it would replace people calling me the "Home Alone Dad."
Q: Any memories from the set of "Cat People?"
Oh the cast was fantastic. I loved working with the director as well.
Q: Are you excited about your appearance at Monster Mania this weekend?
I don't know, to be honest. I don't identify as being in "Monster movies." I'm flattered that people notice me as a horror movie actor. ::laughs:: I attended Monster Mania a few years ago, and a few people came to my table and said "Wait, you were in "CHUD." Those fans are rabid. I love them! The worst part of being in a horror movie is the blood..it's sticky, and it gets in your hair!

John will be a guest at this weekends Monster Mania Convention in Hunt Valley!