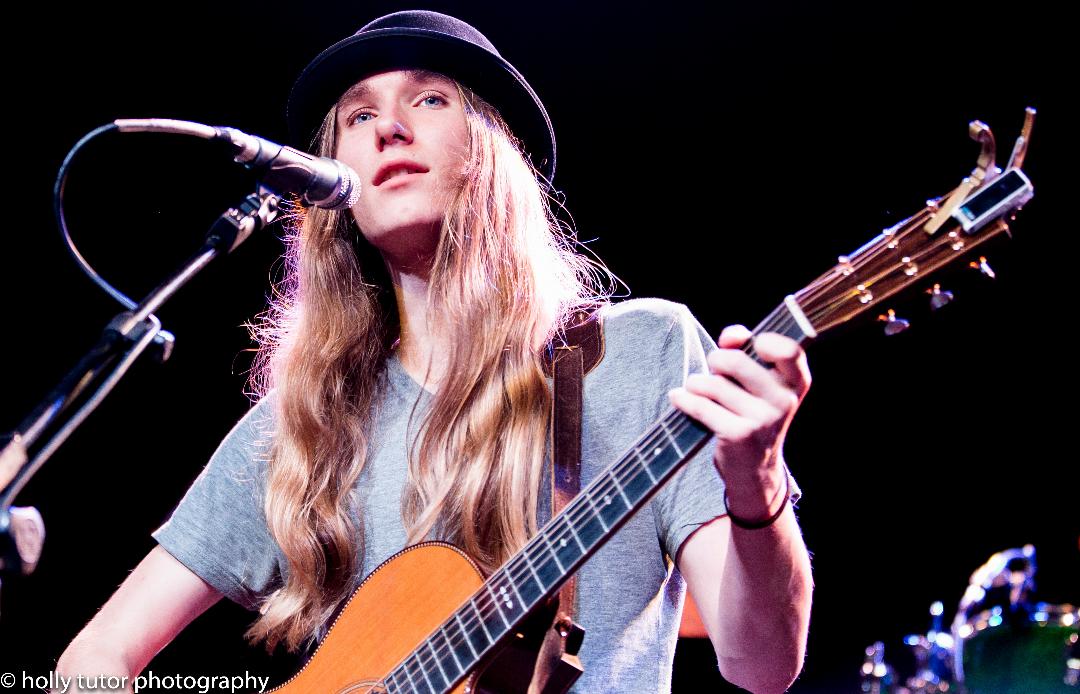 I chatted with "The Voice' winner Sawyer Fredericks about his time on the show and the transition from reality show contestant to the music industry.
Talk about your childhood, where you grew up, etc
I was born in Newtown. We then moved to Roxbury, Connecticut. When I was eight years old, we moved to Upstate New York. I've been living on my family's farm ever since.
When did you know you wanted to be a musician?
I would say when  I was around ten. I was singing before that, but I never considered it to be a future career at the time.
What inspired you to try out for "The Voice?"
They actually scouted me. They saw videos of my performances on YouTube from farmers markets and places like that, and invited me to the New York open call. There were tons and tons of people. When I first got the request, I was like "Ehh..not sure if I want to do this." But you don't really see my kind of music on the show. I thought of it as a learning experience.
If you could describe your experience on the show in one word, what would it be and why?
::laughs:: That's a tough one. Not sure if I can do it one, but I can in two. I would say 'stressful but rewarding.'
What was going through your mind when you were announced the winner?
That part of it was pretty funny. They had my family come out and stage and wanted me to sing a song. I was hugging my family while I was singing, so it was kind of awkward. I was just enjoying the moment.
How hard is it going from a reality show contestant to your own artist after?
I think the show is boot camp to prepare you for all the crazy stuff that will happen in your career. It'll help you prepare for the ups and downs. I've been enjoying touring. The turn out has been great. What a fun experience so far.
What is your favorite song of yours and why?
The one I connect with most is "A Good Storm"
Has it been hard recording the new album while you're on the road at the same time?
It has been hard, but we're getting it done. I'm not rushing or pushing things too far, putting stuff aside. I'm putting all the time I need into the album.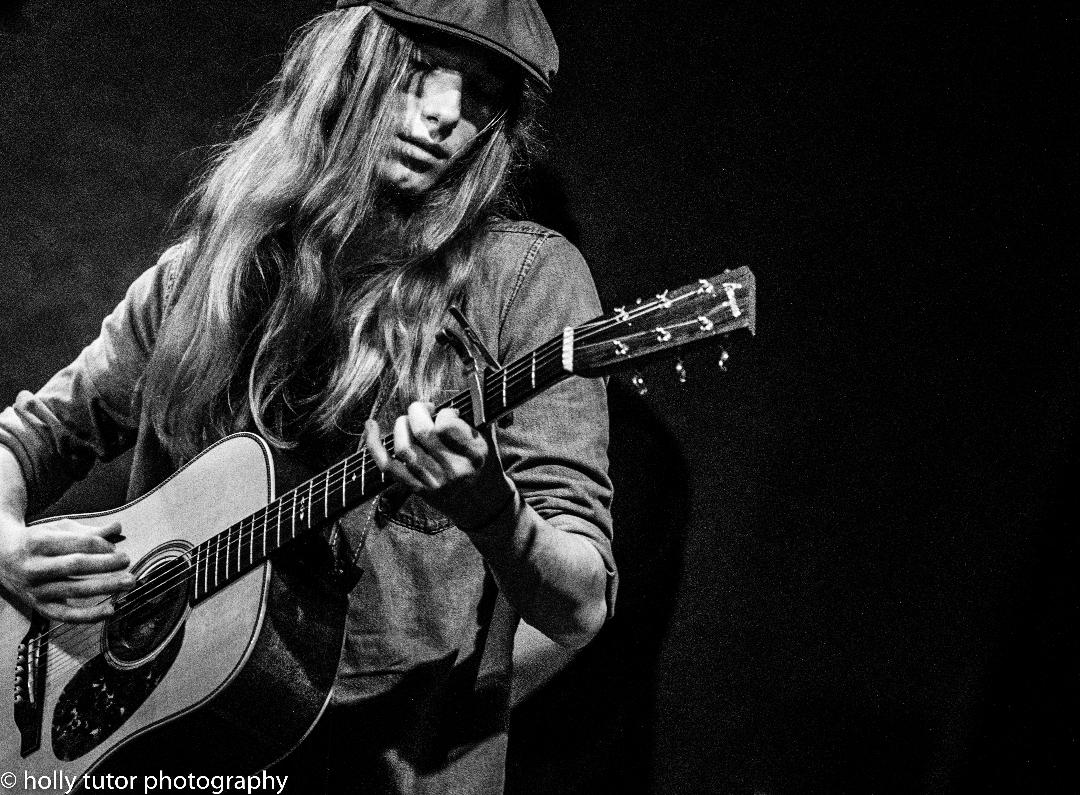 Sawyer headlines Rams Head Annapolis this Saturday!
Follow Sawyer on Twitter
Follow Sawyer on Instagram
'Like' Sawyer on Facebook